The Story
The Story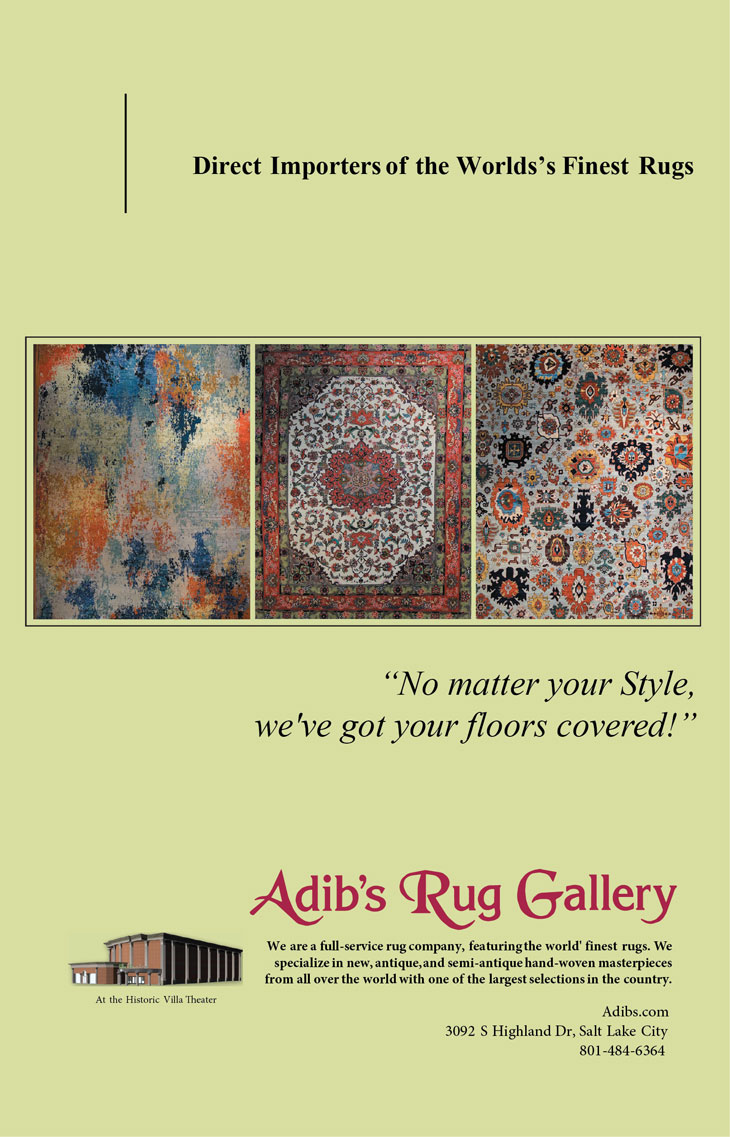 ---
Dance Historian Lynn Garafola on Les Noces
Les Noces, Bronislava Nijinska once remarked about her 1923 masterpiece for the Ballets Russes, was the only ballet in which Serge Diaghilev allowed the choreographer "to have a deciding influence over the entire production." With music and lyrics by Igor Stravinsky and scenery and costumes by Natalia Goncharova, Les Noces (which means The Wedding in French) was transformed by Nijinska into a brilliant piece of dance theater, free of plot and folklore, dynamic in its treatment of space, and infused with a tragic, female sensibility.
A charter member of the Ballets Russes and the sister and artistic helpmate of the celebrated Vaslav Nijinsky, Nijinska spent most of World War I and the revolutionary period that followed in Kyiv. Here, in 1919, she established the School of Movement, a studio where she carried out her earliest choreographic experiments. With the young dancers of her school, she made her first plotless dances, envisioning space as an architecture of geometric forms and the moving ensemble as an orchestra of choreographic voices, capable of great expressive power. By the time Nijinska left Kyiv for the West, she had absorbed a wide range of avant-garde ideas that culminated in Les Noces.
Les Noces has four tableaux: At the Bride's Home, At the Groom's Home, The Departure of the Bride from her Parents' Home, and The Wedding Feast. But what drives the ballet is the fusion of Stravinsky's propulsive score with Nijinska's dynamic, architectural masses. The result is a wedding that is anything but festive. At Nijinska's insistence, Goncharova replaced the sumptuous Russian costumes she had designed with simple garments, identical in cut and color, the uniform of a society without individuals. Partly because of her own unhappy marriage – at the time of Les Noces she was a single mother with two young children and a mother to support – Nijinska identified strongly with the Bride. "The young girl knows nothing at all about her future family nor what lies in store for her," she wrote in the 1960s. In scene after scene, feeling bleeds through the abstraction of the choreography.
If Les Noces reveals the impact of Nijinska's encounter with the Russo-Ukrainian avant-garde, the ballet is also an early example of neoclassicism, premiering the same year as Fyodor Lopukhov Magnificence of the Universe in Petrograd and five years before Balanchine's Apollo. In Les Noces, unlike most of the Diaghilev ballets that preceded it, all the women dance on pointe. Even if they hold their hands in fists, their arms and steps are classical, albeit stylized. In Les Noces, modernism gives birth to neoclassicism before our eyes.
Paris wits decried Les Noces as bad for the institution of marriage. Even if that were true, ballet is all the richer for Nijinska's vision, which remains as compelling today as when the ballet was made 100 years ago.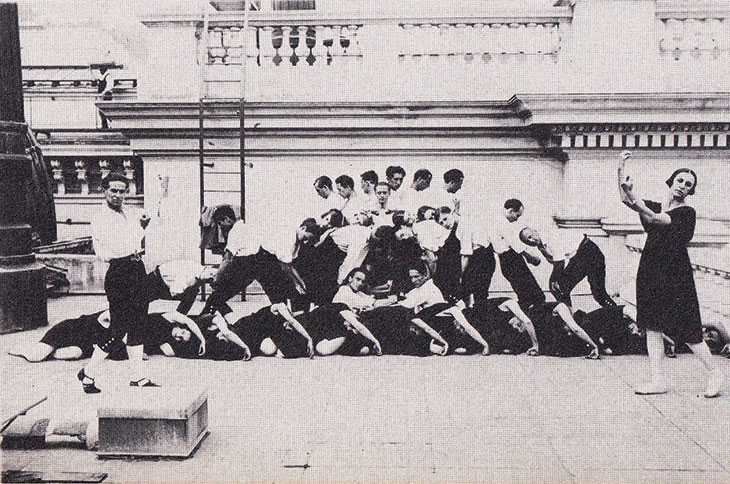 Les Noces tableau four pose on the rooftop, 1923.
---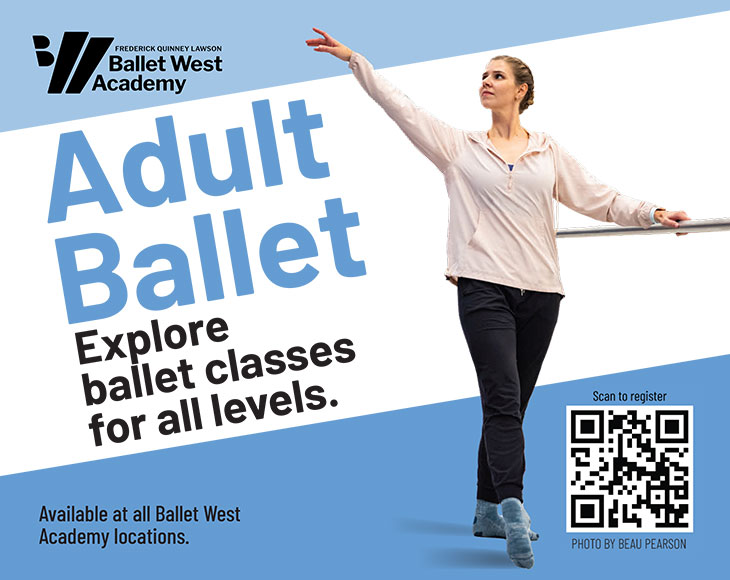 ---