Ballet West Orchestra
Ballet West Orchestra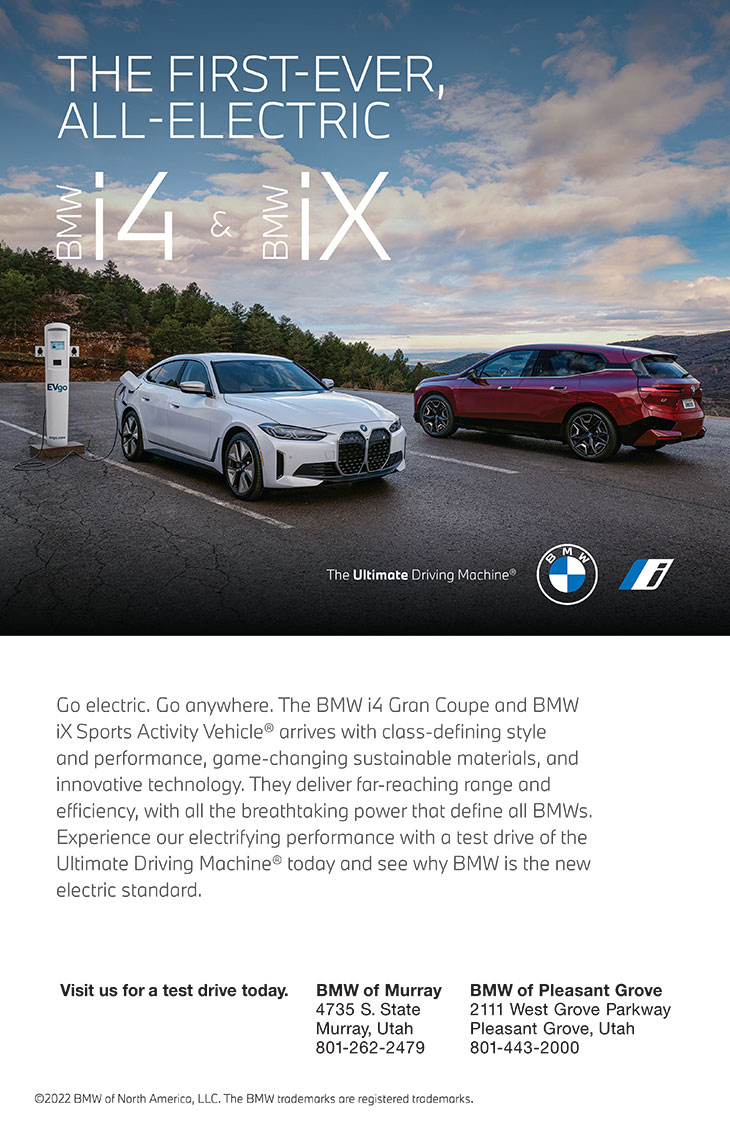 ---
Jared Oaks
MUSIC DIRECTOR
Aubrey Woods
CONCERTMASTER
Seretta Hart
ORCHESTRA PERSONNEL MANAGER
TIMPANI
Ken Hodges
Principal
PERCUSSION
Heath Wolf
Principal
Darren Bastian
Chelsea Jones
Shane Jones
Ben Kipp
Anthony Thackeray*
PIANO
Ruby Chou
Nicholas Maughan
Whitney Pizza
Vedrana Subotic
*Substitute Musician
CHORUS
SOPRANO
Sarah Carrut
Ali Engebretsen
Sarah Fawcett
Angela LeBaron
Emily Nelson
Tara Wardle
Rachel Brown
ALTO
Ruth Angerbauer
Michelle Blauer
Annalise Ford
Cherie Hall
Kelly Nelson
Chelsee Rowberry
Cait Clawson
TENOR
Eric Bloomquist
Clifford King
Ryan May
David McMurray
Zach Pearce
Andrew Wardle
BASS
George Angerbauer
Charles Hamilton
Brian Pappal
Ricky Parkinson
Matt Robertson
Bob Stevens
Jane Fjeldsted
CHORUS MASTER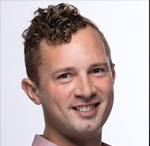 Jared Oaks
---
Jared Oaks, one of the leading young ballet conductors in the United States, is Music Director of Ballet West. Since joining the company in 2008, Jared has maintained a rigorous conducting schedule, in addition to playing for rehearsals and classes. He has conducted performances for Houston Ballet and The Sarasota Ballet, and he has worked with the Anchorage Symphony Orchestra, the Chicago Sinfonietta, the Kennedy Center Opera House Orchestra, among others.
Jared's numerous compositions include an oratorio about Joan of Arc, with poems by Suzanne Lundquist, and chamber ballets for Ballet West, Charlotte Ballet, and Mid-Columbia Ballet. Jared is also a fellow of the American-Scandinavian Foundation and co-founder of the Composer Discovery Initiative.
Garbriel Gordon
---
Gabriel Gordon made his professional conducting debut in 1998 and has since enjoyed a varied career conducting across the United States, Australia, and Europe. Mr. Gordon has conducted the Santa Fe Symphony, the Atlanta Symphony, Santa Fe Opera, NEXT Ensemble, NOVA Chamber Series, Chamber Orchestra Ogden, and made his Ballet West debut last year. He currently is Cover Conductor for Ballet West, conducts The New American Philharmonic, is the Orchestra Director at Syracuse Arts Academy, is the Artistic Director for the Ogden Bach Festival, and is a Board Member of the Davis Arts Council.