In Memory
In Memory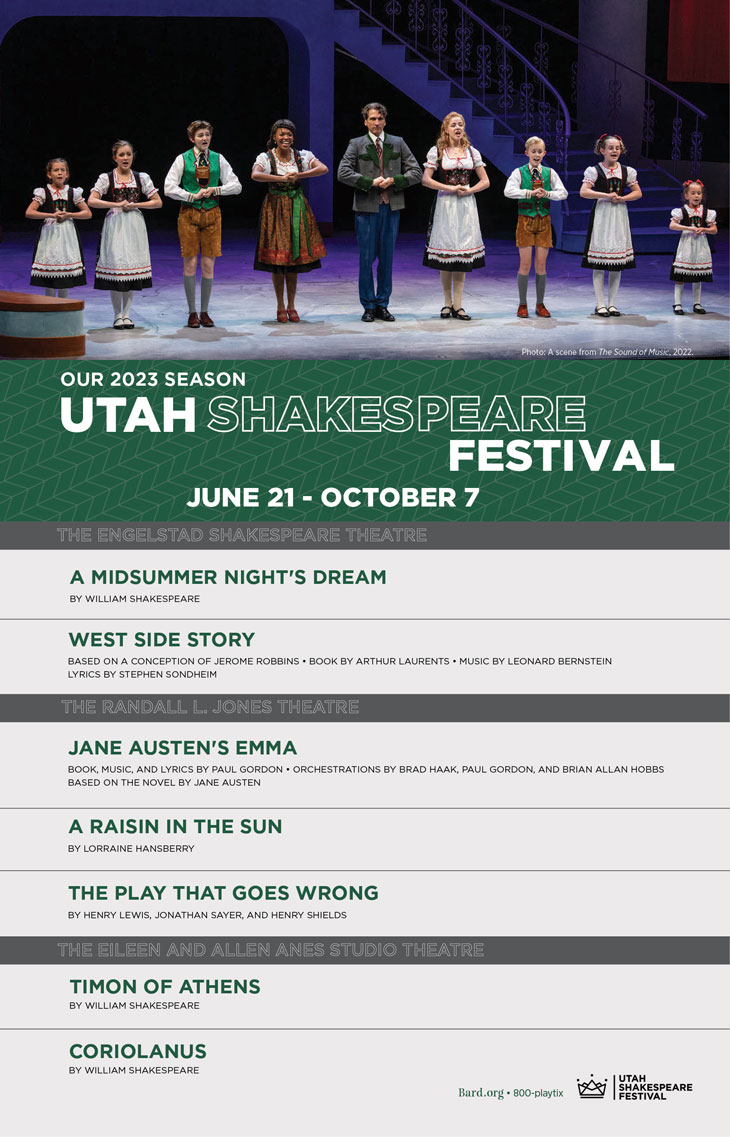 ---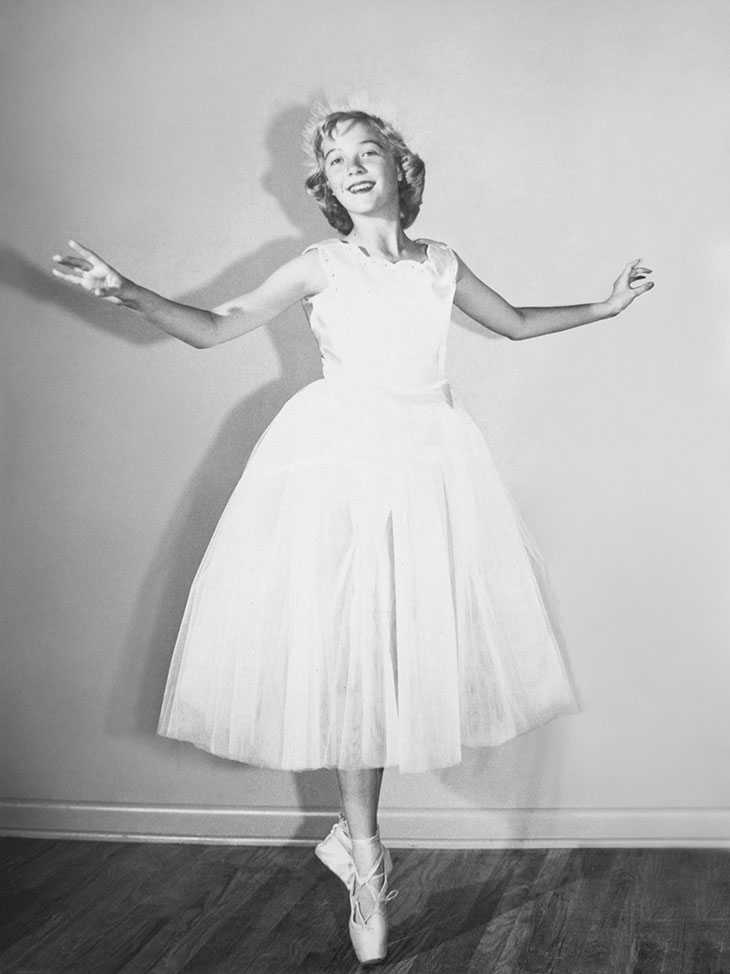 In Memory: Dr. Judy Watts Brady
Dr. Judy Watts Brady, longtime supporter of Ballet West, passed away in February due to injuries sustained in an automobile accident. She and her husband, Drew Browning, shared a love of the arts as evidenced by their enormous generosity to Ballet West and other arts organizations over the years. As longtime subscribers of Ballet West, Judy and Drew often returned to enjoy multiple casts of productions following opening night, which they both took great joy in attending. Judy also had a keen interest in the dancers and was pleased, with Drew, to sponsor dancers over the years.
Dr. Brady was a wife, sister, aunt, surrogate mother, daughter, social worker, psychotherapist, friend, mentor, and philanthropist to the arts and human services. A consummate learner and scholar, Judy earned her Doctorate of Social Work in 1983. She served many through the public mental health system and then later founded a private practice in psychotherapy, helping to improve the lives of thousands of people. Judy also taught as an adjunct professor at the University of Utah's Graduate School of Social Work, teaching advanced practice classes. She received multiple teaching awards at the University of Utah, including being the first ever adjunct faculty member to be honored with the Mary Shields McPhee Award for Excellence in Teaching and the Graduate School of Social Work's Outstanding Faculty Award. She was also a recipient of the Norman S. Anderson, MD Award for distinguished service to mental health in Utah.
Ballet West dedicates these performances as tribute to an individual whose love of life and the arts will be deeply missed.
---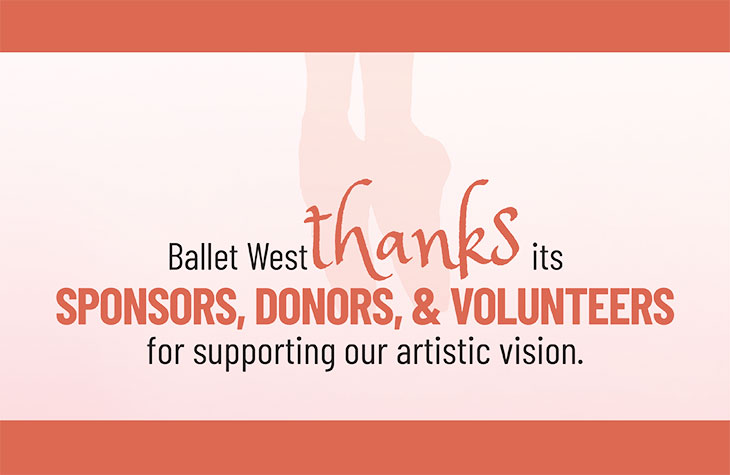 ---