House Rules
House Rules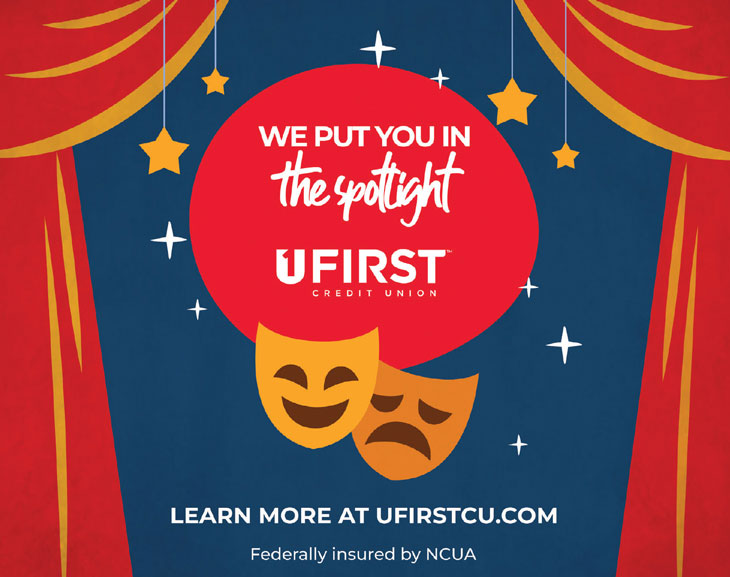 ---
To ensure the enjoyment of the majority of our patrons who arrive on time, and in deference to the artists, latecomers will not be admitted to the auditorium until there is an appropriate pause in the performance. During some productions, this pause may not occur until the end of the first act.
Although masks are not required while attending Ballet West performances for the 2022-23 season, we encourage patrons who wish to wear a mask to do so. If you are feeling unwell, experiencing COVID-19 symptoms, have been diagnosed with COVID-19, or have been in close contact with someone diagnosed with COVID-19, we ask that you follow CDC quarantine and isolation guidelines and prioritize your health and the health of your fellow audience members and stay home. Ballet West reserves the right to change or amend the health policy for performances in the future.

All casting is subject to change.

For your own safety and the safety of other patrons, please do not exit the Theatre before the house lights are up.

Any use of cameras and recording equipment in the Theatre, which is not authorized by the management, is strictly prohibited.

No babes in arms.

No smoking is permitted in the auditorium.

Outside food and beverages are not allowed in the auditorium; as a courtesy to all patrons in attendance, food consumption is discouraged in the theatre during the performance.

Lost articles may be claimed at security.

Anyone expecting emergency calls is urged to leave their seat locations and cell phones with the house manager.

Please silence all electronic timepieces and cell phones for the period of the performance.
EMERGENCY EVACUATION INFORMATION
In the event of an emergency, please REMAIN SEATED and listen to information given by management and ushers.
ASSISTIVE LISTENING DEVICES
Janet Quinney Lawson Capitol Theatre offers assistive listening devices free of charge that may be checked out at the coat check counter located in the lobby.
---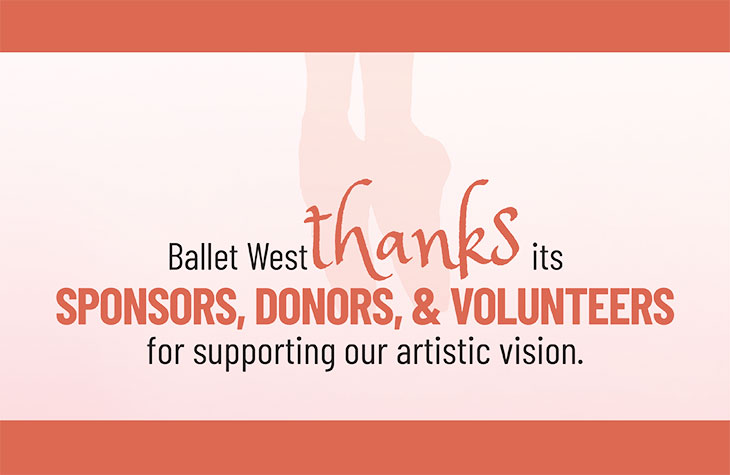 ---