From the Executive Director
From the Executive Director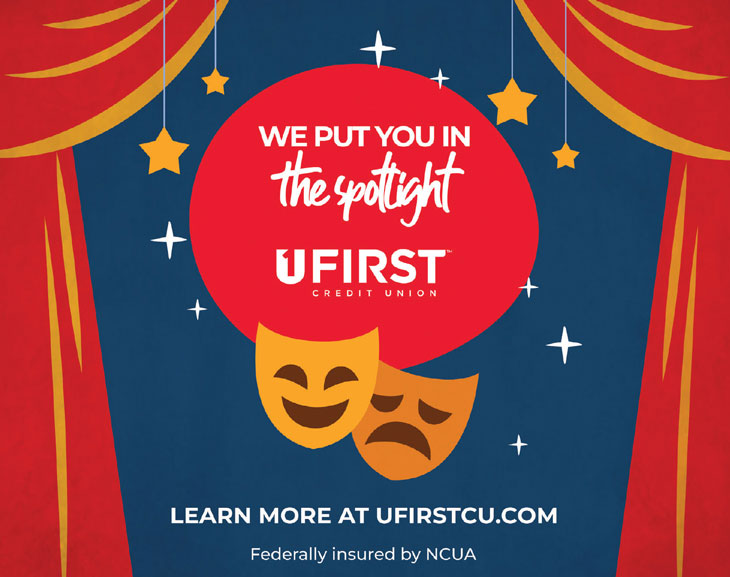 ---
Michael Scolamiero
---
Executive Director
Our 59th season is coming to a close, sadly, and what an amazing season it has been with productions showing the breadth of our dancers' artistry and audiences turning out in record numbers. I count myself extremely fortunate to be able to come to work every day and be part of a legacy of great art and training that has put Ballet West and Utah on the map in a number of ways.
This program, featuring Les Noces, or The Wedding, gives our audiences the opportunity to see three works never presented by Ballet West. Created 100 years ago by the legendary Bronislava Nijinska, Les Noces is a massive work that calls for a large cast of dancers, four pianos, a sizeable percussion section, a large chorus and four soloists. The sheer magnitude of the work is a key reason it has been neglected. Ballet West's remounting of this work prompted an invitation from the Guggenheim Museum's "Works and Process" that will feature excerpts of the work performed by our dancers, along with a panel discussion featuring Nijinska scholar Lynn Garafola.
In stark contrast is the energetic Light Rain, one of Gerald Arpino's most popular works, created for The Joffrey Ballet's silver anniversary in 1981, and the sublime In the Night by the legendary choreographer Jerome Robbins. This program, which shows the versatility of Ballet West's dancers, has become one of the company's hallmarks and is a fitting conclusion to a season that has had audiences respond enthusiastically and with great support.
Looking ahead, demand for subscriptions for the 60th Anniversary has been robust. All of us at Ballet West appreciate such strong interest in our company year after year, which we do not take for granted. Ballet West constantly strives to meet the needs of our audiences in all that we do. We encourage you to reach out to us and share your experiences with us in order to help us remain good stewards of the legacy started by Willam Christensen some 60 years ago. The pride Utahns take in this company is not only heartwarming, it is why we are privileged to earn your generous support year after year.
Please accept my sincere thanks and gratitude for your commitment to our superb company.
Best wishes for a relaxing off-season!
Michael Scolamiero
Executive Director
---
Michael Scolamiero joined Ballet West in 2017 after an extensive international search led by Michael Kaiser, President Emeritus of the John F. Kennedy Center for the Performing Arts. Mr. Scolamiero previously served as Executive Director of Miami City Ballet for three years, during which time the organization achieved a significant reduction in debt, as well as robust growth in ticket revenue, contributions, and touring income. Prior to Miami City Ballet, Mr. Scolamiero was Pennsylvania Ballet's Executive Director for 17 years, the longest tenure in the Company's history and among the longest of any leader of a major ballet company. During his tenure, Mr. Scolamiero led the organization's first capital campaign that raised $11.9 million (against a $10 million goal) to build an endowment and fund repertoire expansion. At Ballet West, Mr. Scolamiero is set to implement a newly-completed strategic plan and excited to guide a growing and robust Company.
---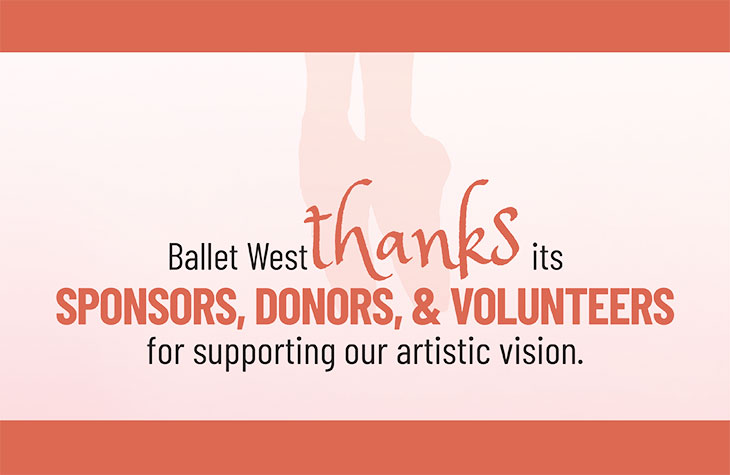 ---