Casting
Casting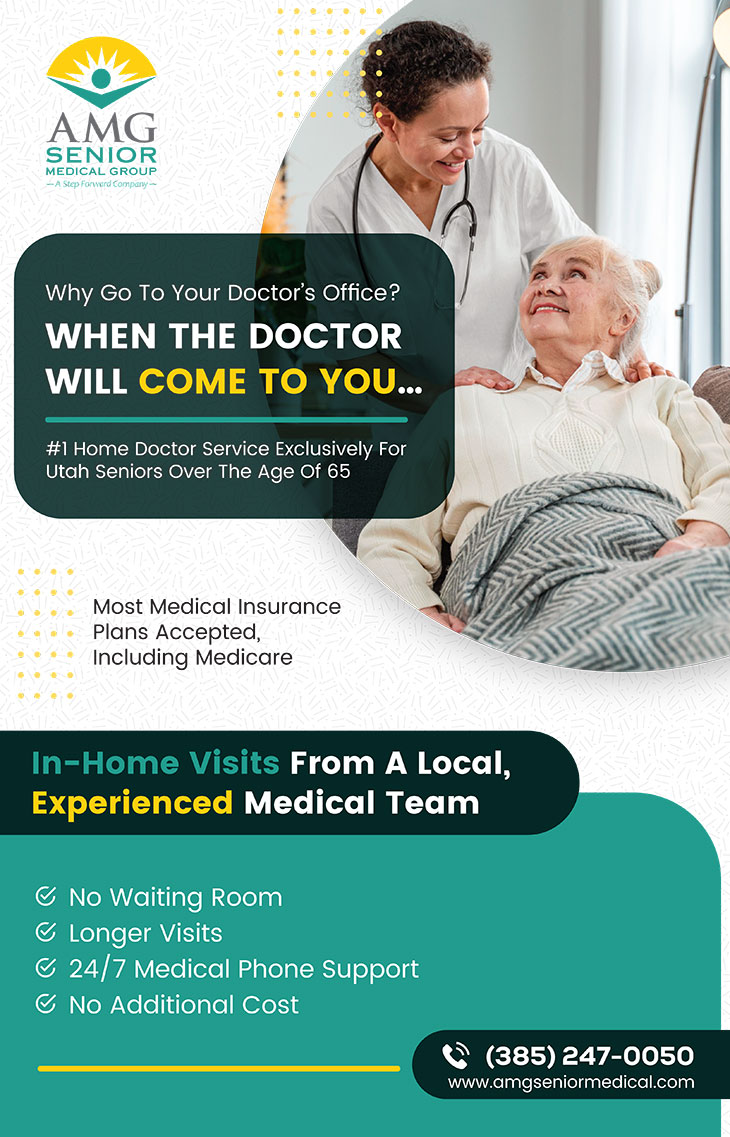 ---
LES NOCES (THE WEDDING)
Choreography: Bronislava Nijinska
Music: Igor Stravinsky
Scenic and Costume Design: Natalia Goncharova
Lighting: Kevin Dreyer, after Craig Miller
Staging: Howard Sayette and Cameron Basden
Scenic Artist: Dusty Terrell
Vocal Soloists:* Seth Keeton, Melissa Heath, Christopher Puckett, Jin-Xiang Yu
Pianists: Ruby Chou, Nicholas Maughan, Whitney Pizza, Vedrana Subotic
Featuring the Ballet West Orchestra and Choir
Conductors: Jared Oaks (4/14-4/15), Gabriel Gordon (4/20-4/22)
World Premiere: June 13, 1923, Ballets Russes, Théâtre de la Gaîté, Paris
Utah Premiere: April 14, 2023, Ballet West, Capitol Theatre, Salt Lake City
This ballet in four scenes depicts a Russian peasant wedding at the beginning of the Christian era, when pagan rituals were still retained as family traditions.
CASTING
First Tableau: Benediction of the Bride
While friends braid her hair, the young Bride laments the uncertainty of her arranged marriage. Though the maidens try to comfort her, the Bride sobs with fear. Her parents bless her.
Bride: Victoria Vassos/Anisa Sinteral (4/20, 4/22 MAT)
Bride's Parents: Katlyn Addison, Brian Waldrep
Bride's Friends: Jazz Khai Bynum, Lillian Casscells, Isabella Corridon, Amelia Dencker, Schuyler Lian, Rylee Ann Rogers, Tatiana Stevenson, Claire Wilson
Second Tableau: Benediction of the Bridegroom
In the company of friends, the Bridegroom celebrates prior to his wedding day. His parents bless him.
Bridegroom: Dominic Ballard
Bridegroom's Parents: Olivia Gusti, Tyler Gum
Bridegroom's Friends: Beau Chesivoir, Anderson Duhan, Robert Fowler, Tyler Gum, Jacob Hancock, Elijah Hartley, Vinicius Lima, Joseph Lynch, Willam Lynch, Jonas Malinka-Thompson, Jake Preece, Loren Walton
Third Tableau: Departure of the Bride from the Parental Home
The bride is escorted from her parents' home by her friends and by her four matchmakers. The Bride's mother laments the loss of her child.
First Tableau Cast with: David Huffmire, Chelsea Keefer, Kristina Weimer, Joshua Whitehead
Fourth Tableau: The Wedding Feast
Inside the "izba," the newlyweds bid farewell to their parents in their new home. Villagers and guests celebrate the wedding feast. The Bridegroom promises the Bride a life of happiness.
Bride's Friend: Jenna Rae Herrera
Bridegroom's: Friend: Jordan Veit
Entire Cast with: Nicole Fannéy, Amber Miller, Kazlyn Nielsen, Anisa Sinteral / Victoria Vassos (4/20, 4/22 MAT)
Intermission
IN THE NIGHT
Choreography: Jerome Robbins
Music: Frédéric Chopin
Costume Design: Anthony Dowell
Lighting: Jennifer Tipton
Lighting Recreation: Jim French
Staging: Christine Redpath
Piano Soloist: Nicholas Maughan
World Premiere: January 29, 1970, New York City Ballet, New York State Theater, New York City
Utah Premiere: April 14, 2023, Ballet West, Capitol Theatre, Salt Lake City
Costumes Courtesy of
PACIFIC NORTHWEST BALLET
Peter Boal, Artistic Director
Jerome Robbins' elegant and subtle 1970 ballet for six dancers and a piano, In the Night, is an intimate and romantic depiction of three couples and how they navigate their personal relationships. The work presents themes of harmony, passion, and naïve young love to Chopin's Nocturnes for solo piano.
CASTING
Couple #1
Amy Potter, Hadriel Diniz
Couple #2
Emily Adams, Adrian Fry
Couple #3
Katlyn Addison and Brian Waldrep/ Chelsea Keefer and Tyler Gum (4/20, 4/22 MAT)
Intermission
LIGHT RAIN
Choreography: Gerald Arpino
Music: Douglas Adamz and Russ Gauthier
Costume Design: A. Christina Giannini
Lighting: Kevin Dreyer, after Thomas R. Skelton
Staging: Cameron Basden
World Premiere: November 1981, Joffrey Ballet, City Center, New York City
Utah Premiere: April 14, 2023, Ballet West, Capitol Theatre, Salt Lake City
Light Rain sparkles and glistens in this third Ballet West premiere of the evening's repertoire. The music was a new sound for the time - a mix of Eastern music played on Western instruments, set to the backdrop to Gerald Arpino's dynamic ode to youth and all its passions.
CASTING
Emily Adams, Hadriel Diniz Beckanne Sisk*, Chase O'Connell * (4/20, 4/22 EVE)
Dominic Ballard , Nicole Fannéy, Adrian Fry/Jake Preece (4/20, 4/22 MAT),
Jenna Rae Herrera, David Huffmire, Chelsea Keefer/Tatiana Stevenson (4/20, 4/22 MAT)
Vinicius Lima, Joseph Lynch, Kazlyn Nielsen, Amy Potter,
Jordan Veit, Kristina Weimer
*Guest Artists, Courtesy of Houston Ballet, Former Ballet West Principal Artists
---
---