Frederick Quinney Lawson Ballet West Academy
Frederick Quinney Lawson Ballet West Academy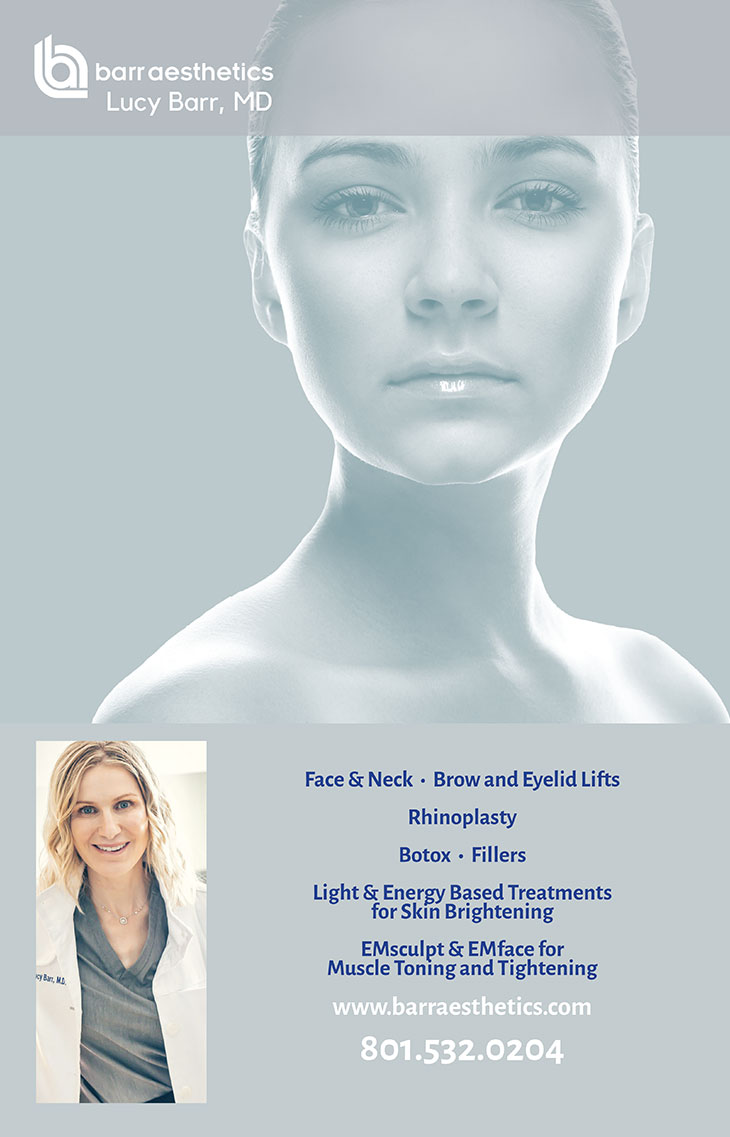 ---
The Frederick Quinney Lawson Ballet West Academy, the official school of Ballet West, is Utah's premier source of dance training, providing the highest caliber of ballet instruction to professionally-bound students, as well as to those who simply wish to enjoy this beautiful and athletic art form. Academy students experience a structured curriculum offered in a nurturing, respectful, and positive environment, celebrating and exploring each student's individual strengths and abilities.
The Ballet West Academy and its distinguished faculty are led by Evelyn Cisneros-Legate, an ever-growing and dynamic leader in the international field of dance. Pre-professional students are given the unique opportunity to be observed regularly and take classes with Ballet West Artistic Director Adam Sklute, and are considered for future positions with Ballet West. Avocational students build strength, coordination, and confidence through focused and joyous top-level dance education.
Classes begin at age three and are available at four locations including: Jessie Eccles Quinney Ballet Centre, Trolley Corners, Utah County, and Park City.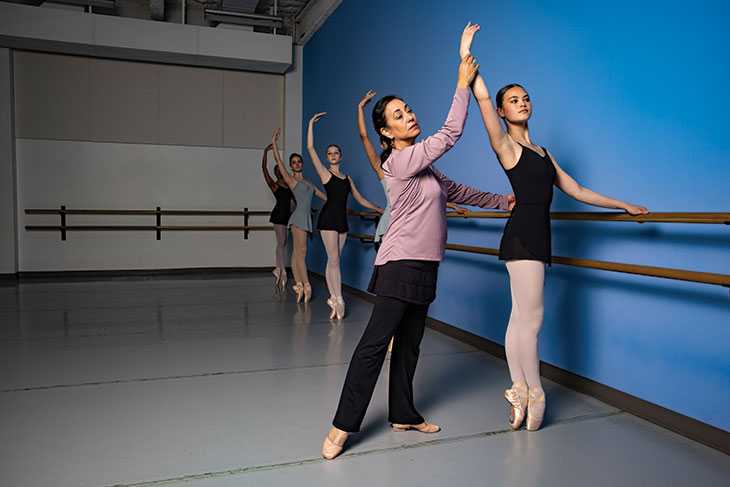 FREDERICK QUINNEY LAWSON BALLET WEST ACADEMY DIRECTOR EVELYN CISNEROS-LEGATE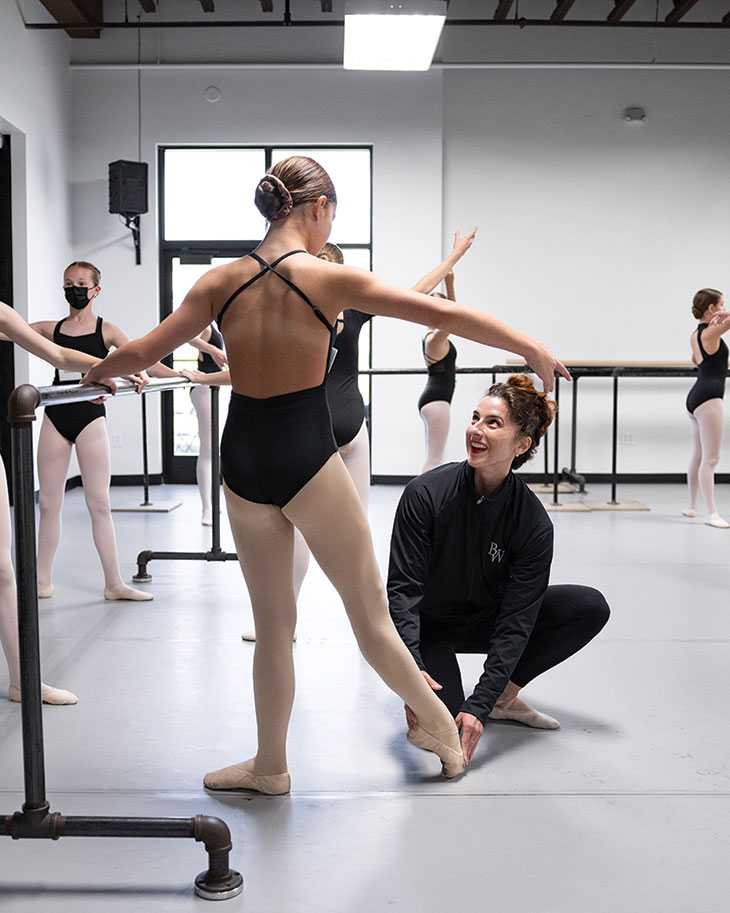 BALLET WEST ACADEMY PEGGY BERGMAN PARK CITY CAMPUS PRINCIPAL ALLISON DEBONA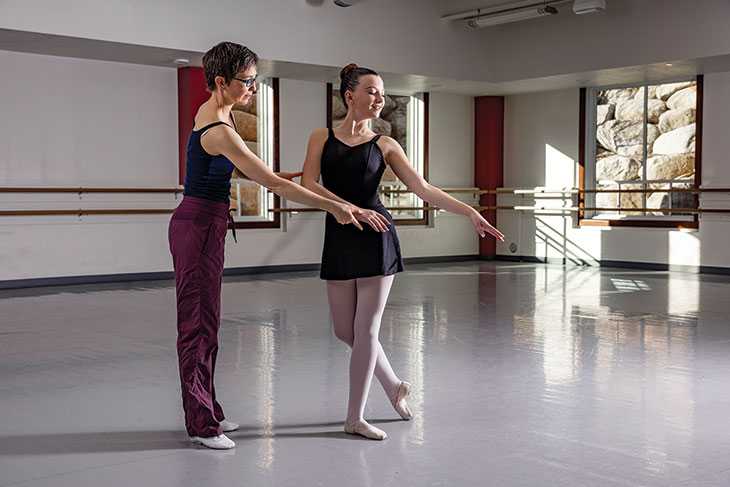 BALLET WEST ACADEMY BARBARA BARRINGTON JONES FAMILY FOUNDATION UTAH COUNTY CAMPUS PRINCIPAL HEATHER THACKERAY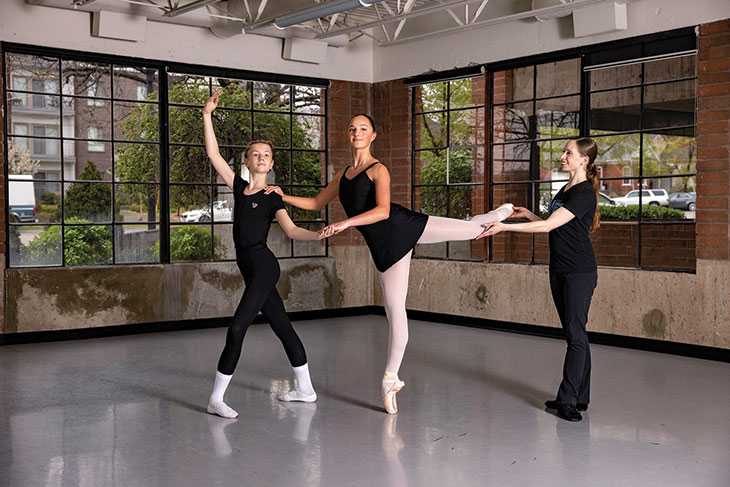 FREDERICK QUINNEY LAWSON BALLET WEST ACADEMY BALLET CENTRE AND TROLLEY CORNERS CAMPUSES PRINCIPAL KATHERINE LAWRENCE
---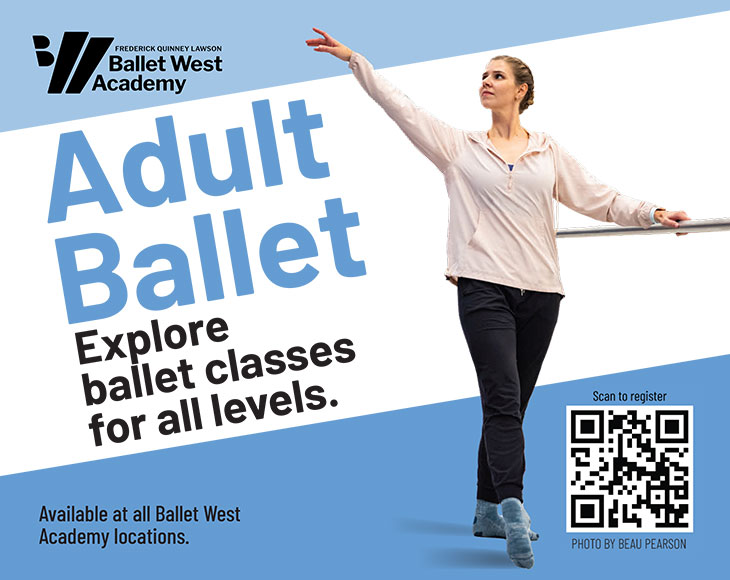 ---