Artistic Impact Fund Donors
Artistic Impact Fund Donors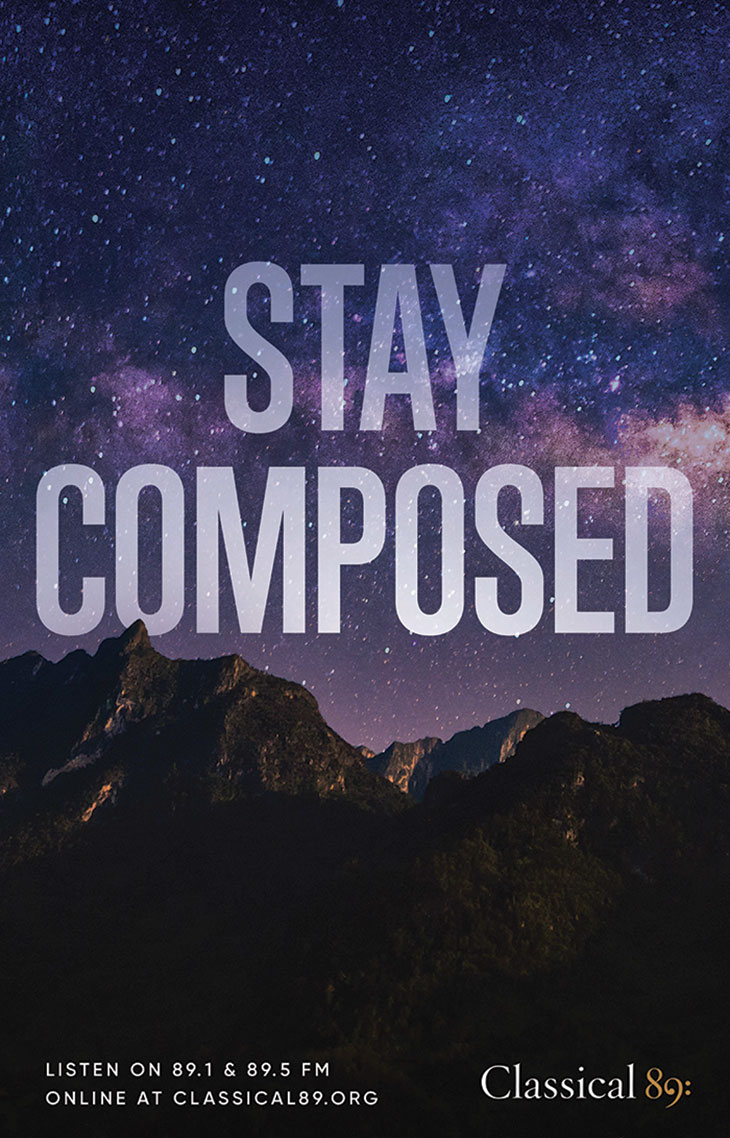 ---
Artistic Impact Fund Donors
We thank the below donors for their contributions to the Ballet West Artistic Impact Fund. Each gift was made specifically in support of one of three initiatives: Commissioning New Works, Commissioning New Productions, or Sponsoring National and International Touring.
Peggy Bergmann
George S. and Dolores Doré Eccles Foundation
John and Andrea Miller
Academy Scholarship Fund Donors
We thank those who have contributed to the Ballet West Academy Scholarship Fund, spanning all four Academy campuses, with generous donations of $1,000 and above.
In Memory of Robert Arbogast, from Friends, Family, and the Ballet West Guild
Cole Adams
Bronwyn Newport-Bradley and Todd Bradley
Judy and Larry Brownstein
George Cardon-Bystry
Vaughn Carrick
Leslie and Myles Culhane
Brian Davis
Allison DeBona
Samantha Topping Gellert and John Gellert
Carolyn Guss
Gordon Irving
Josh and Marina James
Emma Eccles Jones Foundation
Barbara Levy Kipper
Jinna Lee and Nathan Thomas
Kate Lieberth Lytton Education in Dance Fund
Jon Monk
Park City Community Foundation: The Solomon Fund
David Parkinson and Leonardo Arantes Silveira
Gabrielle Patterson
Larry H. and Gail Miller Family Foundation
Tatiana Lingos-Webb Prince and Matthew Prince
Ryan Sargent
Sandefur Schmidt
Jonathan and Amanda Schmieder
Teresa Silcox
Jonathan and Liz Slager
The Sam & Diane Stewart Family Foundation
Brad and Linda Walton
Anonymous
The above list includes individual donations received as of March 22, 2023.
Encore Society
We honor those individuals who have made a meaningful commitment to the future of Ballet West by including the company in their estate planning.
Bené Arnold
Gladys Banks
Berenice J. Bradshaw
Judy Brady and Drew W. Browning
Val A. Browning
Kenneth P. Burbidge, Jr.
Dr. Robert H. and Marianne Harding Burgoyne
Mary Elizabeth Colton
Orlando Coryell
Debbie Davis
The Donna L. Dell Trust
Kent and Martha DiFiore
The Zorka D. Divich Trust
Richard and Pamela Dropek
Dolores Doré Eccles
Virginia Fackrell Estate
Sid W. Foulger
Dee Gauss
Dr. Esther S. Gross and Dr. George D. Gross
Merribeth Habegger-Anderson
Stephanie and Timothy Harpst
Melissa A. Herbst
Geoffrey C. Hughes
Johann Jacobs and David Heuvel
Grace Jackson
Flemming and Lana Jensen
Sara Kaplan
Dennis L. Kay Trust
Barry L. Keller
Cynthia Lampropoulos Family Trust
Gaye Herman Marrash
Willis McCree and John Fromer
Glenn H. and Karen Fugal Peterson
Nancy Rapoport and Jeff Van Niel
Joy Rocklin
Marian Ream
Pamela A. Scarpelli
Michael Scolamiero
Teresa Silcox
Steven P. Sondrup
Margot Shott
Norman C. Tanner and Barbara L. Tanner
David Tundermann
Oma W. Wagstaff
Mrs. Glen Walker Wallace
Gladys Walz
Susan Warshaw
Afton B. Whitbeck
Carole M. Wood and Darrell Hensleigh
Marelynn Weiss Zipser* and Edward Zipser
*Indicates donor has passed away
---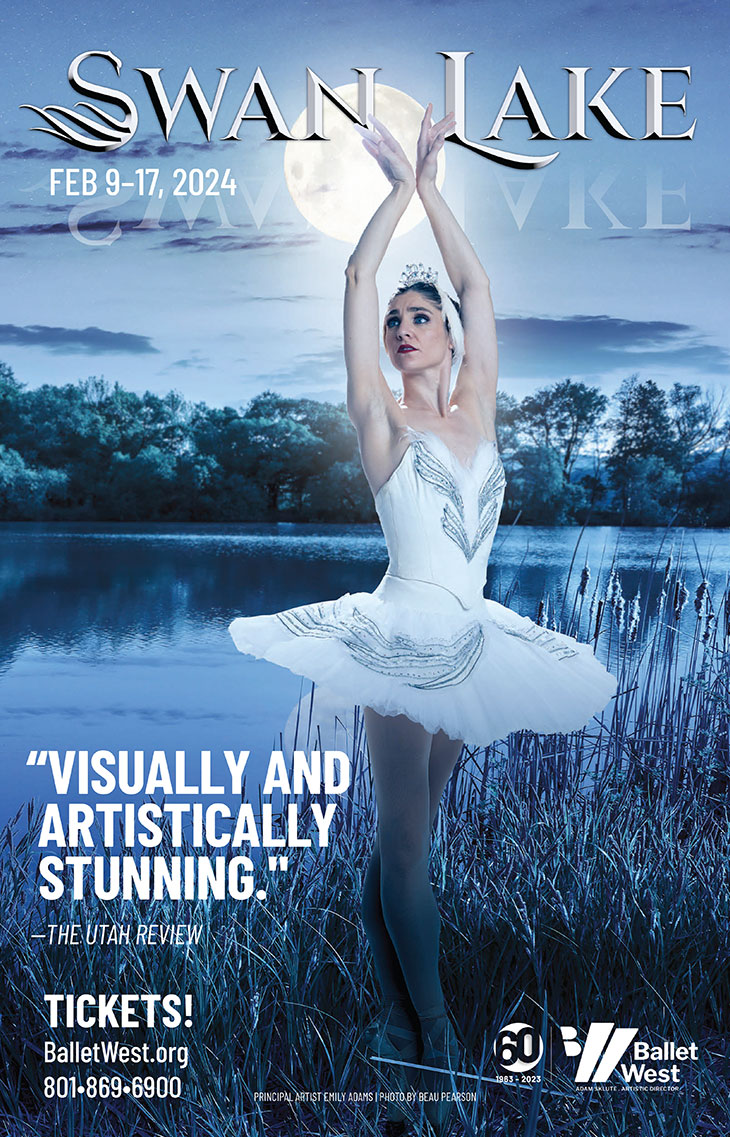 ---