About Ballet West
About Ballet West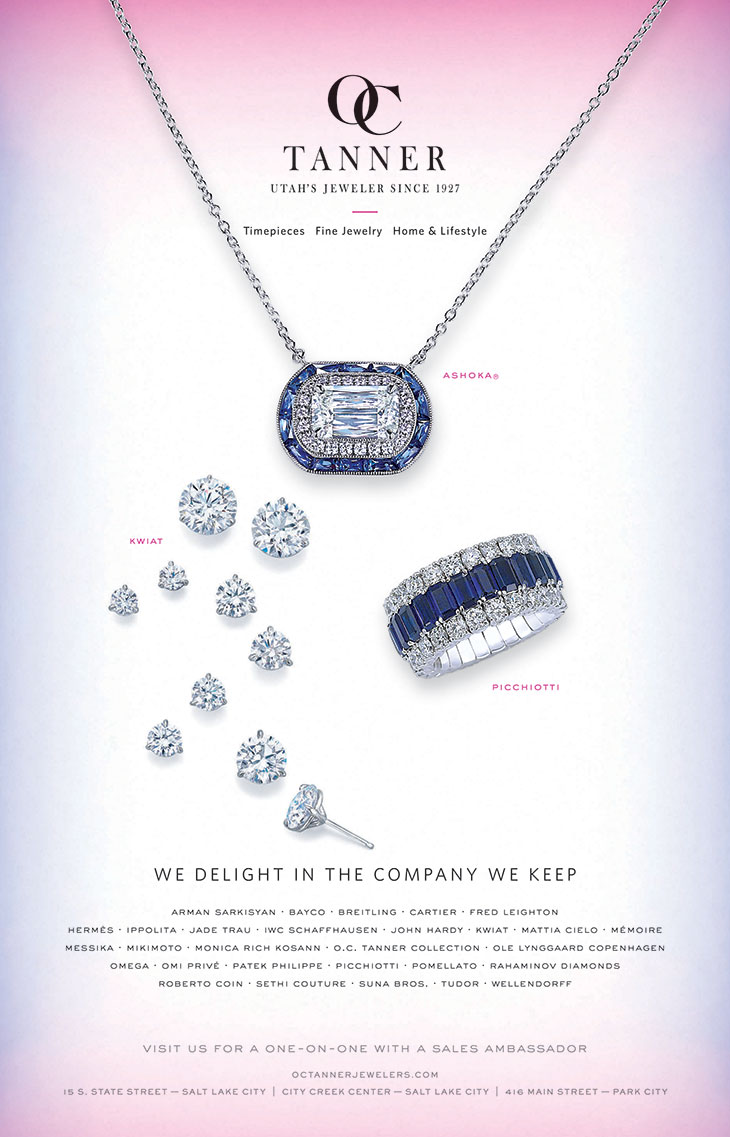 ---
Willam Christensen
---
Co-Founder Of Ballet West
Glenn Walker Wallace
---
Co-Founder Of Ballet West
From Balanchine to Bournonville, and Petipa to Tharp, Ballet West boasts a rich and varied repertoire, elegant and versatile artists, and an American style and legacy that is as dynamic, expansive, and unexpected as the Rocky Mountain region it represents. Ballet West has toured the world several times over, presenting the very best in American classical ballet.

Ballet West was established in Salt Lake City in 1963. Willam F. Christensen was the company's first artistic director, co-founding the company together with Utah's "First Lady of the Arts," Glenn Walker Wallace. In 1951, Christensen had established the first ballet department in an American university at The University of Utah, and with the tireless assistance of Mrs. Enid Cosgriff, this program grew into the Utah Civic Ballet, Ballet West's first incarnation. But this was not the first ballet company Willam Christensen founded. Along with his brothers, Lew and Harold, Christensen made history by establishing the oldest ballet company in the western United States, the San Francisco Ballet. There, he went on to create the first full-length American productions of Coppélia, Swan Lake, and his evergreen production of The Nutcracker, which remains in Ballet West's repertoire to this day.

With 37 company members, 16 second company members, and a thriving academy that trains dancers of all ages, many of whom have gone on to professional careers with Ballet West and companies around the world, Ballet West ranks among the top professional ballet companies in America. Since its inception, the Company has had five artistic directors—its founder Willam Christensen, Bruce Marks, John Hart, Jonas Kage, and currently Adam Sklute, each of whom has helped to build Ballet West's unique and expansive profile.

For more than 50 years, Willam Christensen and Ballet West have developed and influenced innumerable great artists in the ballet world. Some notable figures include Bart Cook, Finis Jhung, Jay Jolley, Victoria Morgan, Tomm Ruud, Michael Smuin, Richard Tanner, and Kent Stowell.

With an eclectic and ever expanding outlook, Ballet West is truly an American pioneer in the world of dance.