The Little Mermaid
The Little Mermaid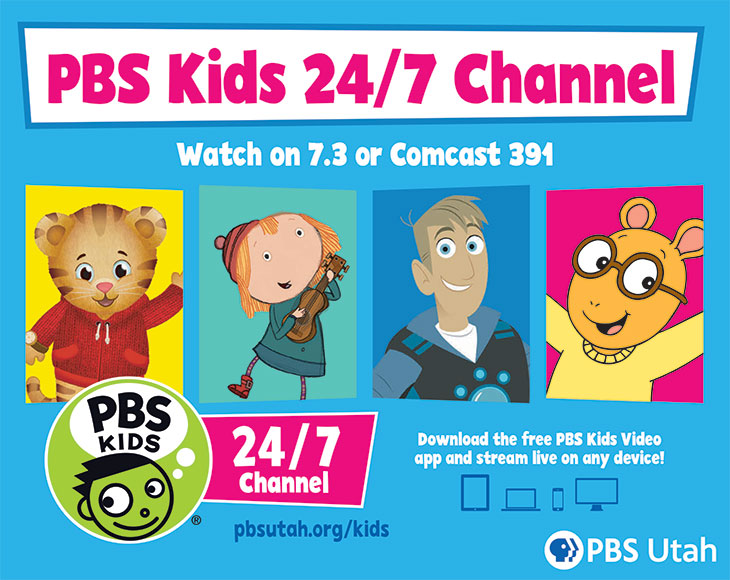 ---

Ballet West Artist Kazlyn Nielsen | Photo By Beau Pearson
THE LITTLE MERMAID
Production Conceived:
Adam Sklute and Mark Goldweber
Choreography:
Pamela Robinson Harris and Peggy Dolkas
Music:
Leo Delibes
Music Arrangment:
Pamela Robinson Harris and Peggy Dolkas
Sound Engineer:
Ken Kruckenberg
Costume Design and Coordination:
David Heuvel
Scenic Coordination:
Michael Andrew Currey
Lighting Design:
Joseph Walls
Featuring Dancers From
Ballet West II, Ballet West Academy Professional Training Division and Frederick Quinney Lawson Ballet West Academy
Janet Quinney Lawson Capitol Theater, Salt Lake City, Utah
The performance lasts approximately, 1 hour and 20 minutes, with one 20-minute intermission.
This Ballet is forever dedicated to Mark Goldweber, whose passion for excellence in ballet continues to keep us striving to achieve the highest standards for our Ballet West II dancers and all Ballet West Academy Students. His soul lives on forever.
Boat design, construction, and automation by Robert Clifford, Bruce Fugit, and Denis Schoenhardt.
World Premiere: April 14, 2012, Capitol Theatre, Salt Lake City, UT
LA SIRENITA
Una Producción de:
Adam Sklute y Mark Goldweber
Coreografía:
Pamela Robinson Harris y Peggy Dolkas
Música:
Leo Delibes
Arreglo Musical:
Pamela Robinson Harris y Peggy Dolkas
Ingeniero de Sonido:
Ken Kruckenberg
Diseño y Coordinación de Vestuario:
David Heuvel
Coordinación Escénica:
Michael Andrew Currey
Diseño de Iluminación:
Joseph Walls
Presentando Bailarines De:
Ballet West II, Ballet West Academy Professional Training Division y Frederick Quinney Lawson Ballet West Academy
Janet Quinney Lawson Capitol Theater, Salt Lake City, Utah
La obra tiene una duración aproximada de 1 hora y 20 minutos, con un intermedio de 20 minutos.
Este Ballet está dedicado eternamente a Mark Goldweber, cuya pasión por la excelencia en el ballet continúa inspirándonos a esforzarnos por alcanzar los más altos estándares para nuestros bailarines de Ballet West II y todos los estudiantes de Ballet West Academy. Su alma vive para siempre.
Diseño, construcción y automatización del bote por Robert Clifford, Bruce Fugit y Denis Schoenhardt.
Premier Mundial: 14 de Abril del 2012, Capitol Theatre, Salt Lake City, UT