From the Artistic Director
From the Artistic Director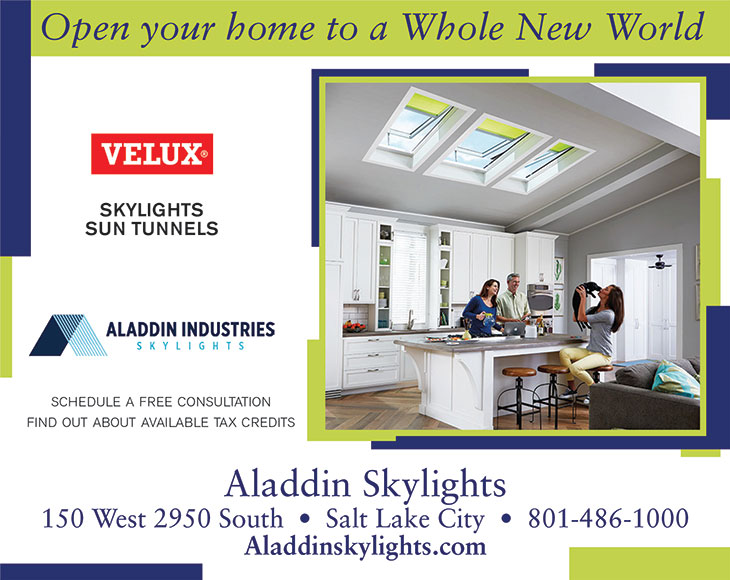 ---
Adam Sklute
---
Artistic Director, Ballet West
The past eighteen months have been so hard on all of us, but we at Ballet West were grateful to weather them, bringing you three live, carefully scaled-back performances during that time. Now with our "Back to Live" season, we are thrilled to offer the large scale grand productions for which Ballet West is known.
In that spirit, we open the season with Ben Stevenson's extravagant ballet production of Dracula, not seen here in Utah since 2011. It's spooky and scary–slightly risqué, but safe for families, and filled with spectacular classical dance, music and theater. I look at it as perfect entertainment for America's quickly emerging second-favorite holiday–Halloween.
Ben Stevenson is arguably one of our greatest living story ballet choreographers and I like to describe his Dracula as a wild ride through the Haunted Mansion at Disneyland. Ben has brilliantly adapted Bram Stoker's dark tale to the ballet stage, modeling it after our beloved 19th century classics Swan Lake, The Sleeping Beauty and Giselle and using the music of Franz Liszt (a perfect choice) as arranged by John Lanchbery. We open with a classically based "White Act"–but instead of a corps of Swans, Willis or Shades, we have a corps de ballet of Dracula's vampire wives reveling in their un-deadness as Dracula's henchman, Renfield, ushers in his master's next victim, Flora. In Act Two, we are introduced to the village below Dracula's castle. The act is replete with happy peasant character dances, a beautiful grand pas de deux performed by our young lovers Fredrick and Svetlana, and finally a mad scene by poor, bitten Flora, culminating in the abduction of Svetlana by the fiendish Dracula. In Act Three, Dracula is vanquished in a sensational ending when Fredrick and the villagers storm the castle and expose the vampire to the sun.
We have had a wonderful time sinking our teeth into this meaty choreography! My dancers have devoured their assignments with a ghoulish relish and are proud to join the glamorous vampire ranks of "Twilight" and "True Blood." But Ben Stevenson's Dracula is more than just theatrical entertainment and fun high jinks, it truly is a classical work that has challenged them physically and artistically, and as always, you can depend on Ballet West to bring you great theater and great art.
If you enjoy the spectacle of this production, we hope you will join us for this entire season of blockbusters: the return of Mr. C's beloved The Nutcracker, Michael Smuin's rarely seen Romeo & Juliet, Nicolo Fonte's monumental Carmina Burana with the Ballet West premiere of Jerome Robbins massive, pulsating Glass Pieces, and finally, our Choreographic Festival, a celebration of world premieres.
Thank you for joining us and welcome back to live! We've missed you! We will continue to take care of your health and safety as we bring you the joys of live theater. Adam Sklute
Artistic Director
Ballet West
---
Since 2007, Adam Sklute has expanded Ballet West's outlook, repertoire, and visibility with exciting Company and world premieres, increased touring, heightened public exposure, and greater focus on the Ballet West Academy. He began his career with The Joffrey Ballet, rising through the ranks from dancer to Associate Director. His stewardship of Ballet West has been marked by both financial growth and elevated artistry, and was the subject of The CW Network's docu-drama, _Breaking Pointe_, which aired for two seasons. From September 2016 to October 2017, Sklute took on the dual position of CEO and Artistic Director overseeing both administrative and artistic operations of Ballet West. An internationally sought after teacher and adjudicator, Sklute has received numerous awards, including Utah's Enlightened 50 (2014), The Bronze Minuteman Award for Outstanding Service to Utah and The Nation (2015), and most recently Utah Diversity Connection's Business Award for outstanding commitment to diversity initiatives.