Synopsis
Synopsis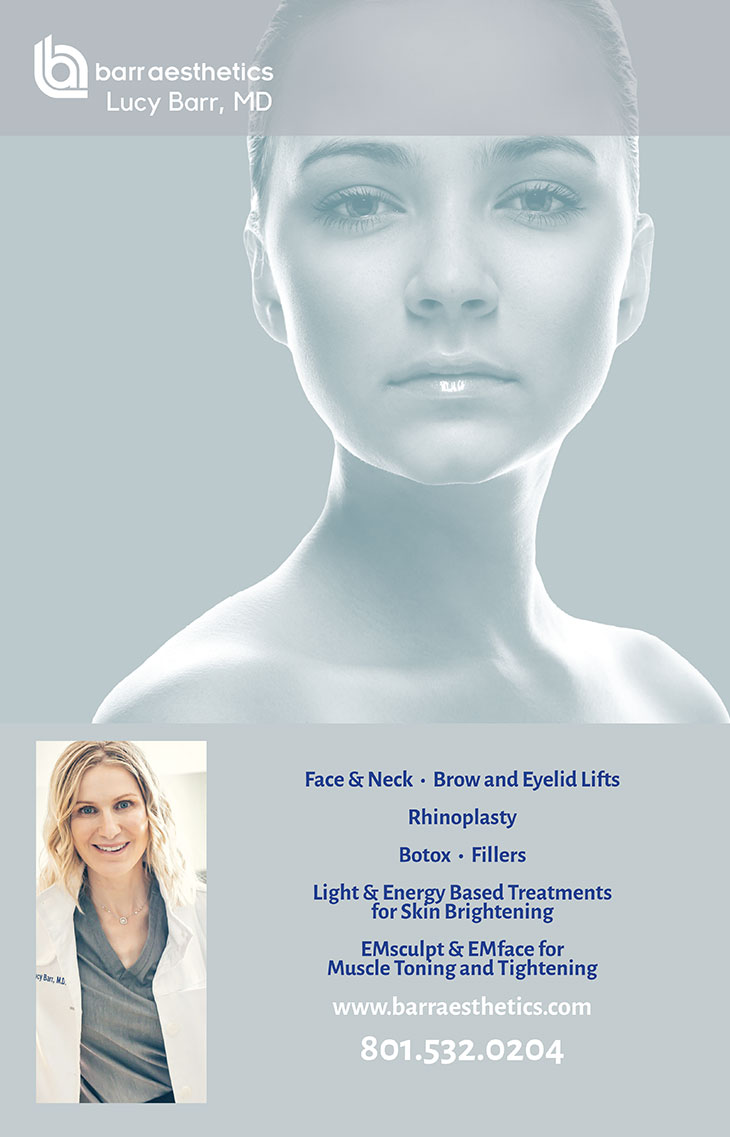 ---
SYNOPSIS
In a far away land, a good king and queen dream of having a child. After a long wait, they are blessed with a baby girl, whom they name Snow White. Shortly after Snow White's birth, the good queen dies. The king remarries, but this time to a proud and vain queen who values her beauty above all else.
Snow White grows older and lovelier and, on her sixteenth birthday, meets a handsome prince. The vain queen begins to fear that Snow White's beauty will surpass her own. She orders her huntsman to take Snow White into the forest and kill her. But the huntsman spares her life, and Snow White finds refuge in the comfort of the forest animals, who lead her to the cozy cottage of seven friendly dwarfs.
The vain queen learns from her magic mirror that Snow White is still alive, and forms a new plan to kill the young girl. Disguised as a peddler, the vain queen visits the dwarfs' cottage and tempts Snow White with a poisoned apple. Snow White cannot resist and falls to the ground after one bite.
The dwarfs return home from their mines to find Snow White's body and place her in a glass coffin. Then one day, the handsome prince Snow White met on her 16th birthday finds the dwarfs' cottage while traveling through the forest. With true love's kiss, he awakens Snow White from the poisoned apple's spell. Snow White and the prince return to the kingdom together and live happily ever after.
LA HISTORIA
En un lugar muy lejano, un buen rey y una reina sueñan con tener un bebé. Después de una larga espera, son bendecidos con una niña, a quien nombran Blancanieves. Poco después del nacimiento de Blancanieves, la buena reina muere. El rey se vuelve a casar, pero esta vez con una reina orgullosa y vanidosa que valora su belleza por encima de todo.
Blancanieves crece y se hace más bella y, al cumplir los dieciséis años, conoce a un apuesto príncipe. La vanidosa reina comienza a temer que la belleza de Blancanieves supere a la suya. La reina le ordena a su cazador que lleve a Blancanieves al bosque y la mate. Pero el cazador le perdona la vida, y Blancanieves encuentra refugio en la comodidad de los animales del bosque, que la conducen a la acogedora cabaña de siete enanos amigables.
La vanidosa reina se entera por su espejo mágico de que Blancanieves todavía está viva, y forma un nuevo plan para matar a la joven. Disfrazada como vendedora ambulante, la vanidosa reina visita la cabaña de los enanos y le ofrece a Blancanieves una manzana envenenada.Blancanieves no puede resistir y cae al suelo después de una mordida.
Los enanos regresan a casa de trabajar en sus minas, y encuentran el cuerpo de Blancanieves y la colocan en un ataúd de vidrio. Entonces, un día, el apuesto príncipe que Blancanieves conoció en su cumpleaños, encuentra la cabaña de los enanos mientras viajaba por el bosque. Con un beso de amor verdadero, él despierta a Blancanieves del hechizo de la manzana envenenada. Blancanieves y el príncipe regresan al reino juntos y viven felices para siempre.