Profiles
Profiles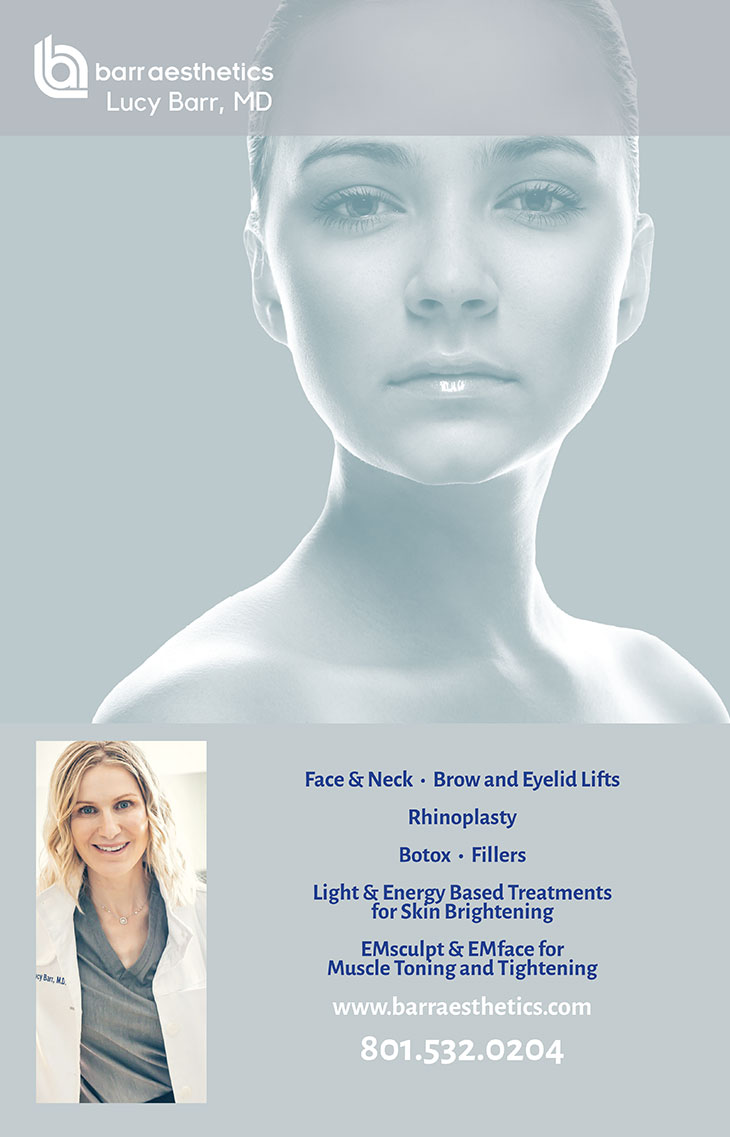 ---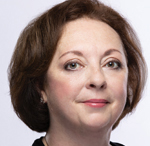 Pamela Robinson-Harris
---
PAMELA ROBINSON-HARRIS
Choreographer and Principal Rehearsal Director
Pamela Robinson-Harris has served as Ballet Mistress for Ballet West for 20 years, as well as the Company's Interim Artistic Director from 2006-2007. Her career began with the Cleveland Ballet, followed by the State of Alabama Ballet in 1982 and Ballet Mississippi in 1984.
Pamela joined Ballet West in 1985, advancing to Principal in 1988. During her career, Pamela performed in some of the most prestigious theatres in America, performing principal roles in most major classical works, including those of George Balanchine, Val Caniparoli, Sir Frederick Ashton, and Ben Stevenson. Pamela, together with Associate Director of Ballet West II, Peggy Dolkas, co-choreographed three ballets for Ballet West's Family Series – The Little Mermaid, Aladdin, and Beauty and the Beast. She also reworked major sections of Ballet West's productions of The Sleeping Beauty, Swan Lake, and Giselle, and has choreographed for Ballet West II and the Ballet West Academy Professional Trainee Division.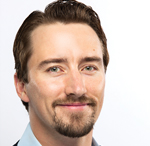 Christopher Sellars
---
CHRISTOPHER SELLARS
Assistant Choreographer
Christopher Sellars received most of his dance training from his parents at their school in Huntington Beach, California. Following this, he spent a year furthering his training at The Rock School for Dance Education in Philadelphia, Pennsylvania. He began dancing with Ballet West in 2005 and retired as First Soloist in 2016. Christopher has received the Outstanding Choreography Award from the Youth America Grand Prix twice, and has choreographed multiple works for Ballet West, where Adam Sklute has offered many opportunities for his growth and creativity. Christopher appreciates coaching and choreographing on students and young professionals, as it allows both parties the opportunity to work and grow together.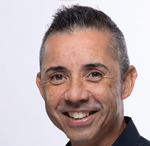 Calvin Kitten
---
CALVIN KITTEN
Director of Ballet West II and Rehearsal Director Calvin Kitten began his dance training at the California Ballet School in San Diego, and continued training at the State Ballet School in Tbilisi, Republic of Georgia, and at the Joffrey Ballet School in New York. Calvin joined the Joffrey Ballet in 1991. During his 19 years with the Joffrey, Calvin performed many Principal and Soloist roles while touring within the United States and internationally. Calvin has received two Ruth Page Awards, been featured on the cover of Dance Magazine, and appeared in numerous films. In 2010, Calvin joined the teaching faculty at the University of Utah's ballet department. Calvin joined the Ballet West artistic staff as Director of Ballet West II in 2015.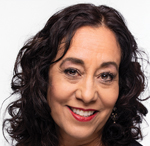 Evelyn Cisneros-Legate
---
EVELYN CISNEROS-LEGATE
Director of Frederick Quinney Lawson Ballet West Academy
Native Californian Evelyn Cisneros-Legate began studying ballet to overcome her profound shyness. After completing summer scholarships with the San Francisco Ballet School and the School of American Ballet, she began her apprenticeship with the San Francisco Ballet in 1976. She joined the Company in 1977 and soon began dancing principal roles, becoming a muse to the talents of Michael Smuin. Her repertoire with San Francisco Ballet included leading roles in both classical and contemporary pieces. Cisneros has been featured on the covers of several dance publications and received numerous awards for community activism and artistic achievements. She has honorary doctorate degrees from Mills College and the University of California at Monterey Bay. Cisneros retired from the San Francisco Ballet in 1999, and in 2001 she was appointed Ballet Education Coordinator in the San Francisco Ballet Center for Dance Education. She is currently on faculty at the University of California Irvine and has staged ballets for Val Caniparoli and Michael Smuin for numerous ballet companies. Cisneros co-authored "Ballet for Dummies" with conductor Scott Speck. She is married to retired principal dancer Stephen Legate, and their two children are their ultimate accomplishments and joy.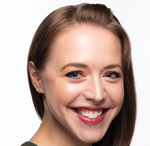 Courtney Hellebuyck
---
COURTNEY HELLEBUYCK
Student Rehearsal Director
Courtney Hellebuyck began her professional ballet training at the San Francisco Ballet School. She progressed through all of the levels and was then invited to be a part of the inaugural year of the San Francisco Ballet Trainee Program. She then went on to dance professionally with Pennsylvania Ballet, and toured to Edinburgh, Scotland in Christopher Wheeldon's Swan Lake. From there, Courtney joined Smuin Ballet, under the Direction of Michael Smuin, where she danced in several World Premiere's created on her by Michael. Ms. Hellebuyck then went on to join Cincinnati Ballet, and danced many leading roles including "Bomb Squad Girl" in Twyla Tharp's "Upper Room", "Marie" in Val Caniparoli's Nutcracker, and Demi-Soloist in Balanchine's Theme and Variations. After retiring from the stage, Courtney became Full-Time Academy Faculty + Adult Programming at the Otto M. Budig Academy at Cincinnati Ballet. She has been certified to teach in Group Fitness from A.F.A.A. partnered through N.A.S.M. and has been certified in Barre Fitness at The Ballet Physique Fitness Studio. Courtney has taught every Division at Cincinnati Ballet including Company Class, as well as a being a Rehearsal Assistant for Nutcracker, Aladdin, Beauty & the Beast, Snow White, and the World Premiere of Victoria Morgan's Dancing to Oz. In August 2020, Ms. Hellebuyck became the Associate Artistic Director of Eastern Connecticut Ballet under the direction of Gloria Govrin, where she choreographed for ECB's Virtual Nutcracker, as well as Spring Showcase. Courtney is thrilled to be at Ballet West, now in her second season, where she has brought Nutcracker to the Stage twice, along with The Little Mermaid, Romeo & Juliet, and The Sleeping Beauty, as well as now Snow White.