From the Executive Director
From the Executive Director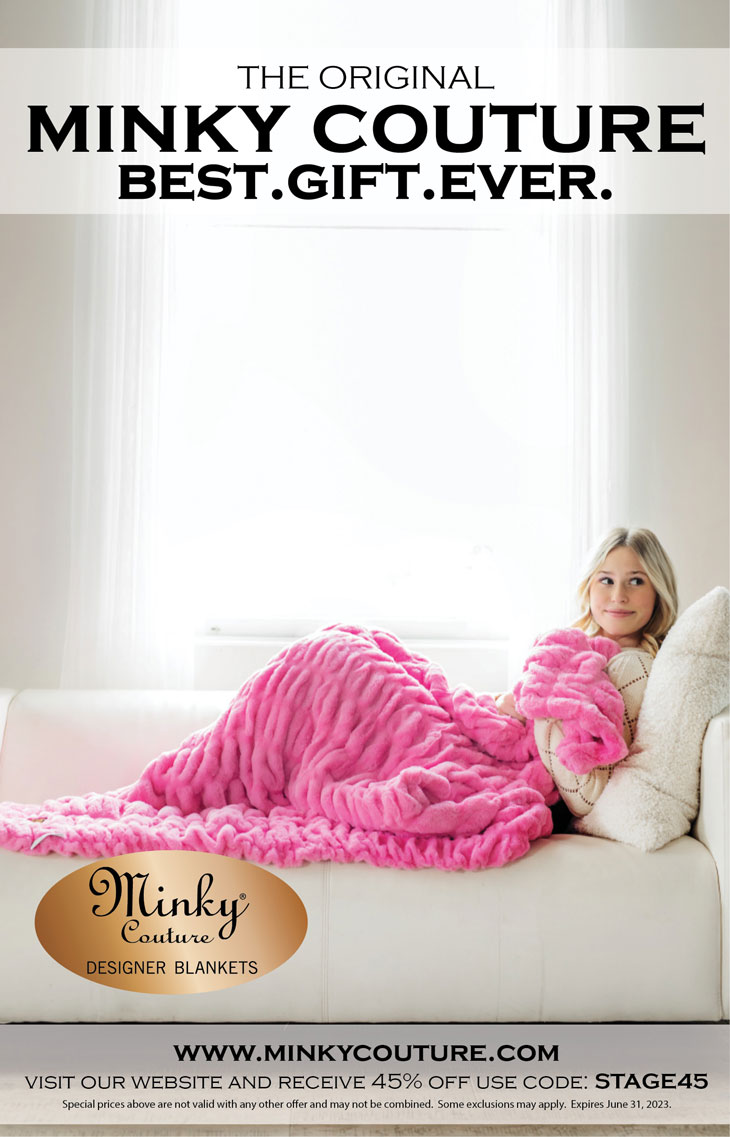 ---
Michael Scolamiero
---
Executive Director
It is my pleasure to have you join us for Snow White, one of several ballets that are part of Ballet West's Family Classics series, which serve as perfect introductions to ballet for children. With shorter running times as well as narration, the Family Classics series enables children to fully understand the drama and beauty on stage regardless of their knowledge of or experience attending ballet.
Snow White tells the timeless fairy tale as told by the Brothers Grimm with narration in both English and Spanish. Presented by the remarkably talented students of the Frederick Quinney Lawson Ballet West Academy, including Ballet West II, families will enjoy an evening or afternoon together at the historic Janet Quinney Lawson Capitol Theatre, reveling in incredible dance, comedy, theater and music. It's a perfect family outing and one that will undoubtedly spur an interest in the arts among young children for years to come.
I am delighted to host you for this beautiful production and I thank you for supporting Ballet West with your presence.
Kindest regards,
Michael Scolamiero
Executive Director
---
Michael Scolamiero joined Ballet West in 2017 after an extensive international search led by Michael Kaiser, President Emeritus of the John F. Kennedy Center for the Performing Arts. Mr. Scolamiero previously served as Executive Director of Miami City Ballet for three years, during which time the organization achieved a significant reduction in debt, as well as robust growth in ticket revenue, contributions, and touring income. Prior to Miami City Ballet, Mr. Scolamiero was Pennsylvania Ballet's Executive Director for 17 years, the longest tenure in the Company's history and among the longest of any leader of a major ballet company. During his tenure, Mr. Scolamiero led the organization's first capital campaign that raised $11.9 million (against a $10 million goal) to build an endowment and fund repertoire expansion. At Ballet West, Mr. Scolamiero is set to implement a newly-completed strategic plan and excited to guide a growing and robust Company.