From the Artistic Director
From the Artistic Director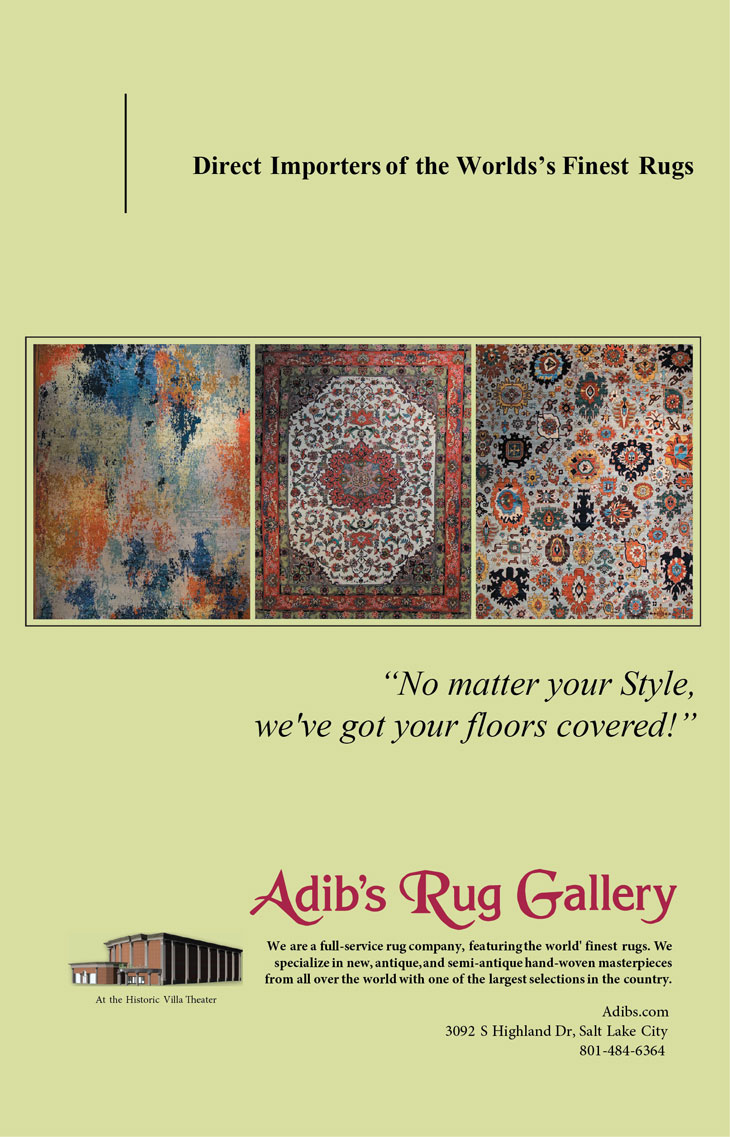 ---
Adam Sklute
---
Artistic Director, Ballet West
Welcome to Ballet West's Family Classics Series and the wonderful story of Snow White.
Our production of Snow White is based on the classic fairy tale as told by the Brothers Grimm with a score arrangement of various pieces by composers Edvard Grieg and Johann Strauss Jr. The ballet was conceived and choreographed by Ballet West's Principal Rehearsal Director, Pamela Robinson-Harris, who also wrote the libretto and arranged the music. Her assistant choreographer for this project was Ballet West Academy's former Trainee Coordinator Christopher Sellars.
With the whimsical costumes designed by Emeritus Director of Costume Production David Heuvel, and lush sets by Thomas George, this Snow White has a unique blend of beauty, charm, and humor, brilliantly performed by our dancers from Ballet West II and students from the Ballet West Academy. As an interesting side note, 75% of the main company is made up of dancers from Ballet West II, and a majority of Ballet West II members come out of the Ballet West Academy.
Ballet West's Family Classics Series is created to introduce children and families to the joys of this magical artform – ballet. By combining storytelling, comedy, athleticism, and the sheer beauty and excitement of dance, this Snow White is, simply put, great theater. And in these fast-paced times, this program is a wonderful opportunity for you and your family to take time and slow down for a short while to experience live theater art, music, and togetherness.
Thank you for joining us. We hope you enjoy. Adam Sklute
Artistic Director
Ballet West
---
Since 2007, Adam Sklute has expanded Ballet West's outlook, repertoire, and visibility with exciting Company and world premieres, increased touring, heightened public exposure, and greater focus on the Ballet West Academy. He began his career with The Joffrey Ballet, rising through the ranks from dancer to Associate Director. His stewardship of Ballet West has been marked by both financial growth and elevated artistry, and was the subject of The CW Network's docu-drama, _Breaking Pointe_, which aired for two seasons. From September 2016 to October 2017, Sklute took on the dual position of CEO and Artistic Director, overseeing both administrative and artistic operations of Ballet West. An internationally sought-after teacher and adjudicator, Sklute has received numerous awards, including Utah's Enlightened 50 (2014), The Bronze Minuteman Award for Outstanding Service to Utah and The Nation (2015), and Utah Diversity Connection's Business Award for outstanding commitment to diversity initiatives. Most recently, Sklute was included in _Deseret_ Magazine's 25 Changemakers of the West\_ for his efforts to build greater equity and inclusion in classical ballet.