The Sleeping Beauty
The Sleeping Beauty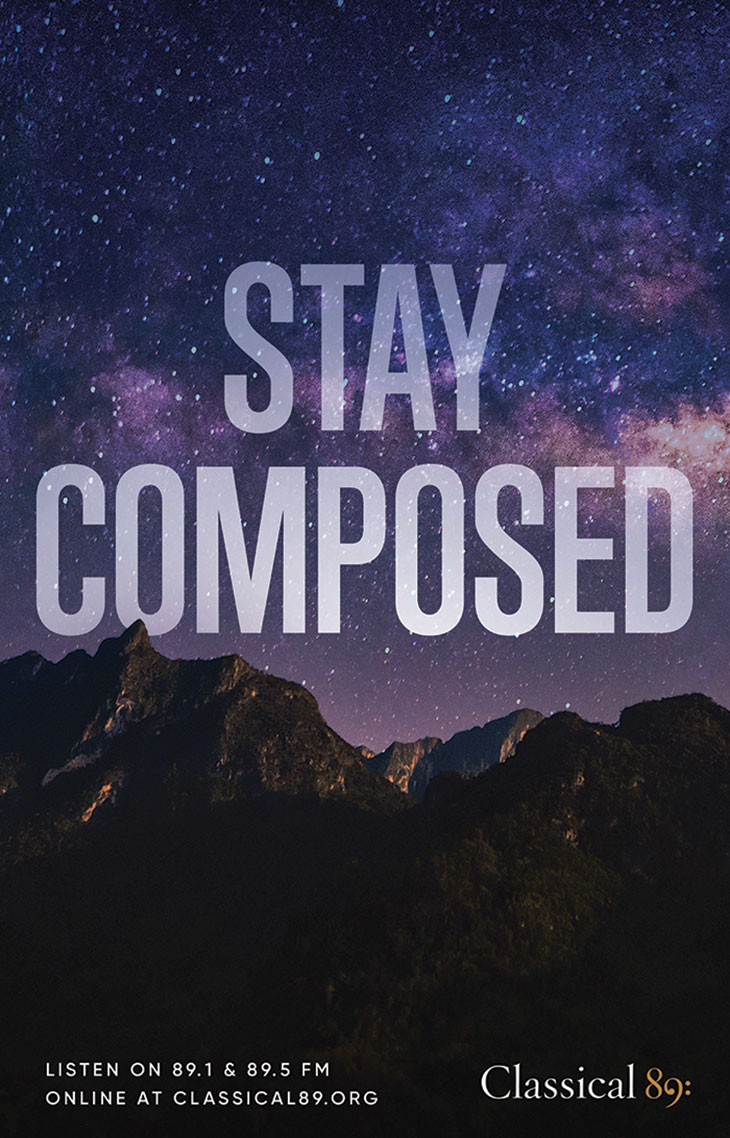 ---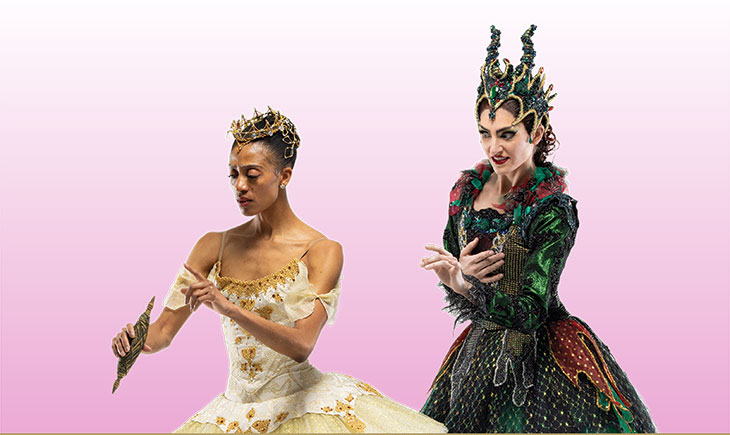 ARTISTS OF BALLET WEST | PHOTO BY BEAU PEARSON
THE SLEEPING BEAUTY
Production Conceived And Produced After Marius Petipa By: Adam Sklute
Music: Peter Ilyich Tchaikovsky
Original Staging And Choreography, Prologue And Act II: Pamela Robinson-Harris
Original Staging And Choreography, Acts I And III: Mark Goldweber
Restaging by: Jane Wood, Bruce Caldwell, Calvin Kitten and Michele Gifford
Scenic Design: Alain Vaes
Costume Design: Peter Cazalet
Masks: Logan Long
Lighting Design: Jim French
Assistant Scenic Design: Jefferson Ridenour
Featuring The Ballet West Orchestra, Conducted By
Music Director: Jared Oaks
Janet Quinney Lawson Capitol Theatre, Salt Lake City, Utah
The performance lasts approximately 2 hours and 30 minutes, with one 20-minute intermission.
Scenic Painting by Scenic studios, New Jersey and Utah Opera Production Studios, Utah.
Additional Drafting: Jared Porter
Pyrotechnics provided by McCulloch Enterprises
Act II vessel sculpting, construction and automation by Silvia Davis, Robert Clifford, Bruce Fugit, with James Larsen.
Scenery and props for this production were made possible with major funding generously provided by John and Andrea Miller and the George S. and Delores Doré Eccles Foundation.
---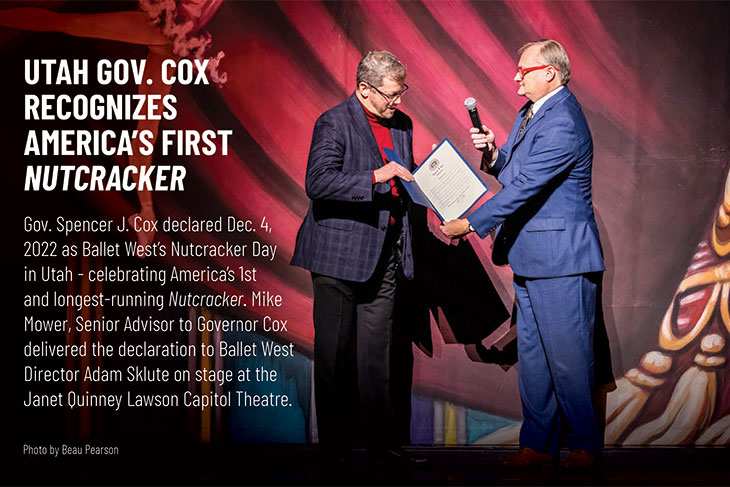 ---