Profiles
Profiles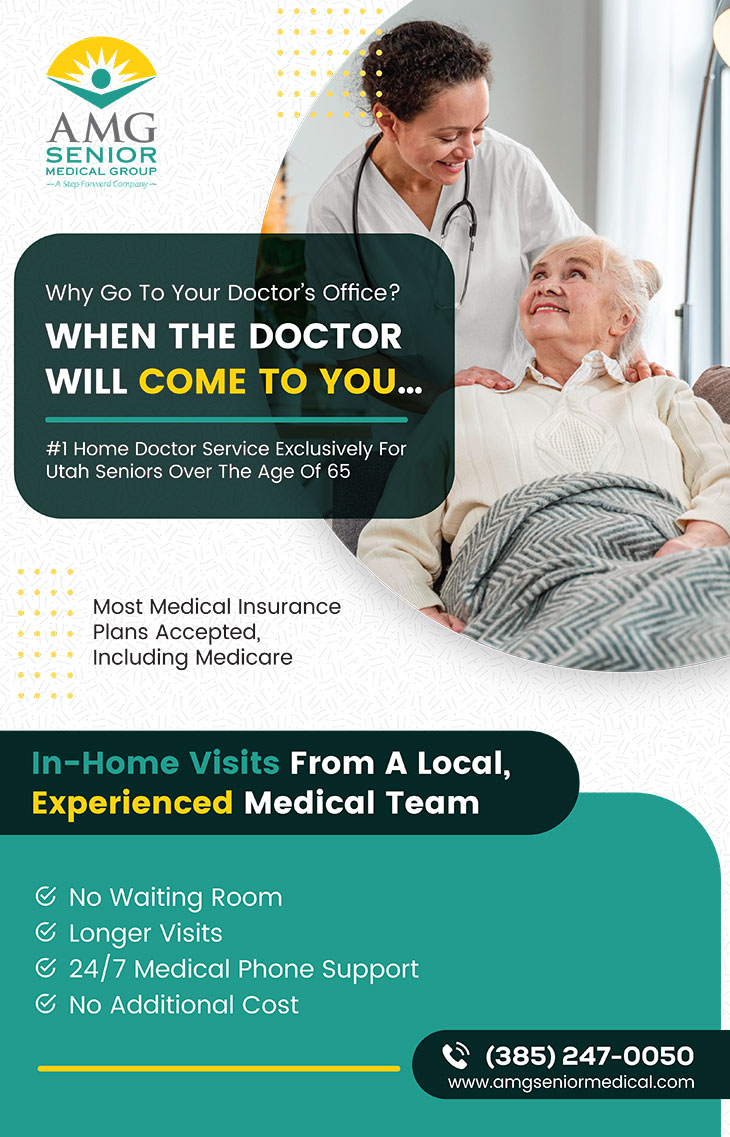 ---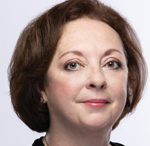 Pamela Robinson-Harris
---
PAMELA ROBINSON-HARRIS
Choreographer, Prologue and Act II
Pamela Robinson-Harris has served as Ballet Mistress for Ballet West for 20 years, as well as the Company's Interim Artistic Director from 2006-2007. Her career began with the Cleveland Ballet, followed by the State of Alabama Ballet in 1982 and Ballet Mississippi in 1984.
Pamela joined Ballet West in 1985, advancing to Principal in 1988. During her career, Pamela performed in some of the most prestigious theatres in America, performing principal roles in most major classical works, including those of George Balanchine, Val Caniparoli, Sir Frederick Ashton, and Ben Stevenson. Pamela, together with Associate Director of Ballet West II, Peggy Dolkas, co-choreographed three ballets for Ballet West's Family Series – The Little Mermaid, Aladdin, and Beauty and the Beast. She also reworked major sections of Ballet West's productions of The Sleeping Beauty and Swan Lake, Giselle, and has choreographed for Ballet West II and the Ballet West Academy Professional Trainee Division.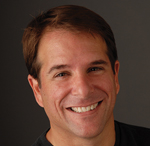 Mark Goldweber
---
MARK GOLDWEBER
Choreographer, Acts I and III
Mark Goldweber joined the Joffrey Ballet in 1975 as a member of Joffrey II, and he was invited to join the main Joffrey Ballet in 1977. His first role was the "Boy in Blue" in the Joffrey recreation of Sir Frederick Ashton's Les Patineurs, which he later reprised for public television's Dance In America series. Throughout his career, Goldweber has had the honor of working personally with such great choreographers and Ballet Masters as Robert Joffrey, Antony Tudor, Agnes DeMille, Celia Franca, Twyla Tharp, Paul Taylor, Yuriko, Georgette Tsinguirides, Michael Somes, Alexander Grant, Brian Show, and Wendy Ellis. He was the founding Ballet Master for Oregon Ballet Theatre and was Ballet Master and Director of Apprentices for The Joffrey Ballet from 1996-2007 before accepting the positions of Ballet Master and Director of Ballet West II. Goldweber has taught in the Joffrey Ballet School summer program in New York City for several years and he played himself in Robert Altman's "The Company." Mark Goldweber was Ballet Master for Ballet West from 2007 until his passing in December 2011.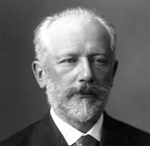 Pyotr Ilyich Tchaikovsky
---
PYOTR ILYICH TCHAIKOVSKY
Composer, The Sleeping Beauty
Pyotr Ilyich Tchaikovsky (1840-1893) studied at the Conservatory in St. Petersburg, where George Balanchine later studied piano in addition to his studies in dance. Tchaikovsky is one of the most popular and influential of all Romantic composers. His work is expressive, melodic, and grand in scale, with rich orchestrations. His output was prodigious and included chamber works, symphonies, and concerti for various instruments, as well as operas and works for the piano. His creations for ballet, composed in close partnership with Marius Petipa, include Swan Lake, The Nutcracker, and The Sleeping Beauty.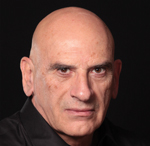 Alain Vaes
---
ALAIN VAES
Scenic Design
Born in the south of France, Alain Vaes studied at the Ecole des Beaux-Arts in Montpellier and the Ecole des Arts Decoratifs in Nice. A painter as well as an international volleyball player, he had gallery exhibits in Paris and Honfleur. His work is in the collection of the French Government.
Since moving to the United States in 1981, he has worked as an artist, a set and costume designer, and as an author and illustrator of children's books. He has published with Little, Brown and Company:The Porcelain Pepper Pot, The Wild Hamster, The Steadfast Tin Soldier, The Princess and the Pea, and Puss in Boots, which was in collaboration with Lincoln Kirstein. Reynard the Fox and 29 Bump Street were published by Turner Publishing.
He has designed sets and costumes for many productions including: Romeo and Juliet, Swan Lake, The Nutcracker, La Sonnambula, Songs of the Auvergne, Don Quixote and Cinderella, mainly for the New York City Ballet, but also for the Boston Ballet, the Fort Worth-Dallas Ballet, the National Ballet of Flanders, the Charlotte Ballet, the Cincinnati Ballet, the Pennsylvania Ballet, the Kansas City Ballet, the Richmond Ballet, the Royal Danish Theater, and the Sacramento Ballet.
His work has been shown at the Pierpont Morgan Library, the Art Institute of Chicago, the Norman Rockwell Museum, the Fort Worth Art Museum, the Hudson River Museum, the DeCordova Museum, the McNay Art Museum, the George Adams gallery and the RJD gallery in New York.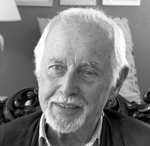 Peter Cazalet
---
PETER CAZALET
Costume Design
Peter Cazalet was born in Zambia, Central Africa and obtained a Bachelor of Architecture degree at the University of Cape Town. He later moved to London and spent 15 years with the Scottish Ballet. After attaining principal dancer status, his career was suddenly shifted due to a back injury. Peter then returned to Cape Town and designed ballets, operas, and plays as Head of Design for the Opera House. He also worked on projects in the United States, Europe, and the East. Ballet West holds a special significance for Peter as his first American assignment many years ago.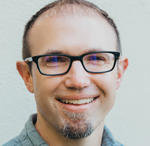 Jim French
---
JIM FRENCH
Lighting Design
Jim French designs lighting for the performing arts and live events, with work seen in twenty-five countries around the globe. Highlights of Jim's work in dance include over fifteen world premieres for San Francisco Ballet, nine seasons as resident designer for Cedar Lake Contemporary Ballet, and long-running collaborations with the choreographers Val Caniparoli, Pascal Rioult, and Amy Seiwert, with vertical dance company Bandaloop, and with Ballet West. At home in the San Francisco Bay Area, he has collaborated with Alonzo King Lines Ballet, RAW Dance, Shotgun Players, Kronos Quartet, Joe Goode Performance Group, ODC Dance, Post:Ballet, SF Danceworks, Imagery, Sacramento Ballet, Marin Theater Company, West Edge Opera, and has been house LD at SF Jazz. Favorite credits from further afield include Finnish National Ballet, Ballett Basel, Hubbard Street Dance Chicago, Pacific Northwest Ballet, Playwright's Horizons, Carte Blanche, Royal Ballet of Flanders, and LA Dance Project. Jim designed lighting for the 2018 Global Climate Action Summit, and volunteers for Dancers Responding to AIDS and Bike East Bay.
---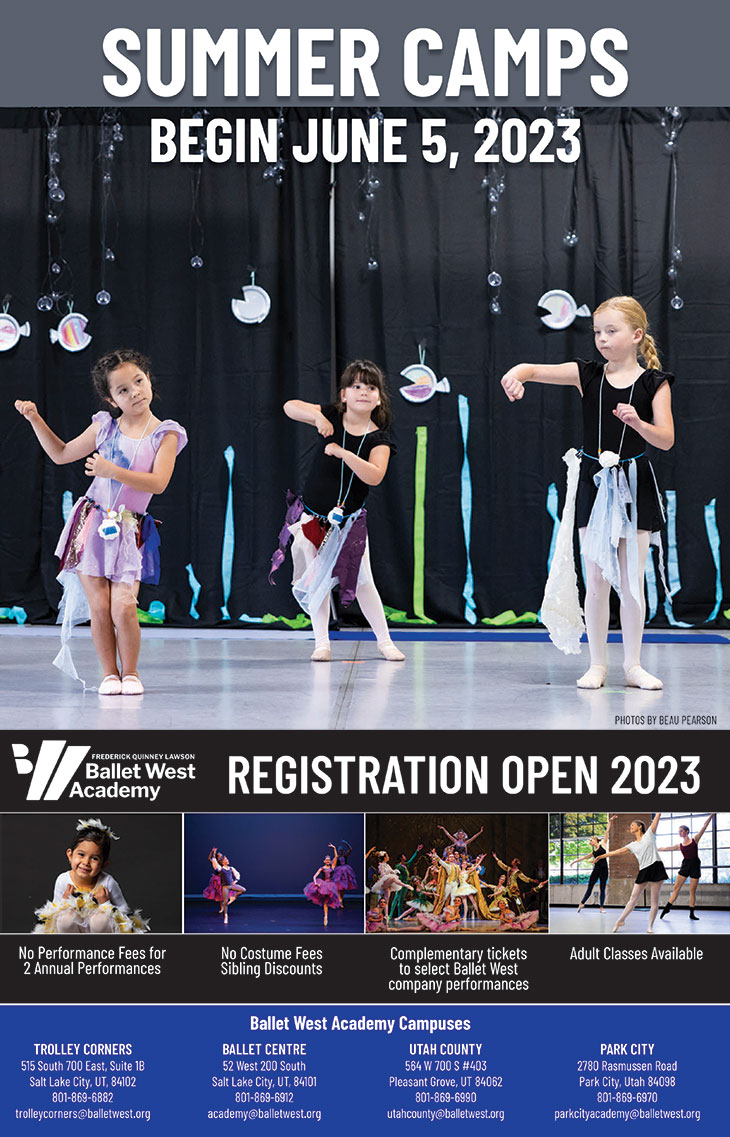 ---