From the Executive Director
From the Executive Director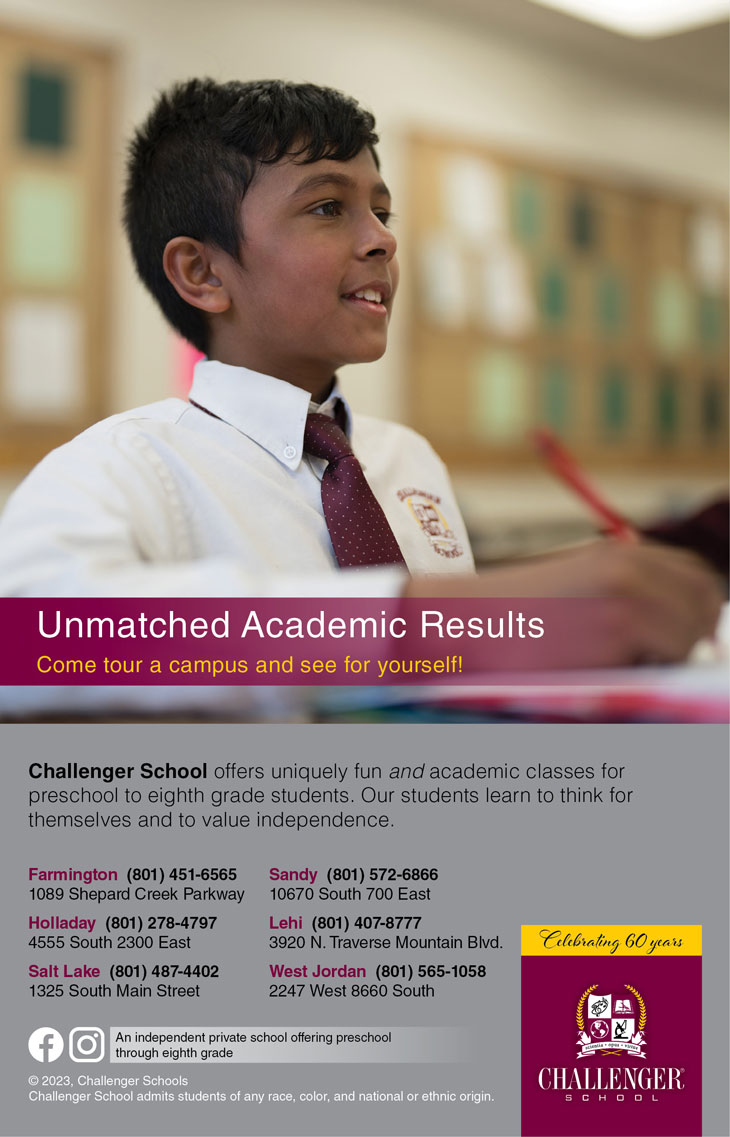 ---
Michael Scolamiero
---
Executive Director
My first encounter with The Sleeping Beauty fairytale was as a child watching the seminal Walt Disney film that used Tchaikovsky's magnificent score and spectacular groundbreaking animation. The combination of the plot and music captivated me, and when I learned as an adult the same plot was used to create a ballet, I was thrilled. It's been a favorite of mine ever since, one that brings back fond childhood memories.
Ballet West's revival of The Sleeping Beauty is exciting on many levels. Some of the principal roles are danced for the first time by our next generation of dancers, who bring their own unique artistry to the stage, highlighting the incredible talent and versatility of Ballet West. Thanks to an extraordinarily generous lead gift from John and Andrea Miller and additional support from the George S. and Dolores Doré Eccles Foundation, the production also features new sets designed by renowned French artist and painter Alain Vaes. The Sleeping Beauty also features beautifully handcrafted wigs created by our own Yancey Quick, Ballet West's Wig Master and Footwear Coordinator. I promise you will find the entire performance visually captivating and replete with superb choreography and such a magnificent score that you may find yourself humming melodies as you exit the theater.
Our winter season follows one of the most successful runs of Willam Christensen's The Nutcracker in the past 15 years. More than 37,000 people attended the production at the Capitol Theatre, with an average attendance of 1,555 per show and capacity exceeding 93%! Revenue, which was just shy of $2.7 million, has never been higher in the Company's history. We were honored to have Governor Cox issue a proclamation that was presented on stage at the Christmas Eve performance designating December 24th Ballet West Nutcracker Day in Utah, a tribute to America's first and longest-running Nutcracker, performed exclusively by Ballet West. The magic of this holiday classic remains strong as ever in its 78th year!
All of us at Ballet West are honored to have such incredible support for our Company among all ages and communities throughout Utah and neighboring states. Stronger than ever, your beloved Ballet West is well positioned to bring you the very best in dance, along with superior training and one of the largest outreach programs in the United States. We are proud of what we do and we couldn't do it without you.
Enjoy the show!
Warm wishes,
Michael Scolamiero
Executive Director
---
Michael Scolamiero joined Ballet West in 2017 after an extensive international search led by Michael Kaiser, President Emeritus of the John F. Kennedy Center for the Performing Arts. Mr. Scolamiero previously served as Executive Director of Miami City Ballet for three years, during which time the organization achieved a significant reduction in debt, as well as robust growth in ticket revenue, contributions, and touring income. Prior to Miami City Ballet, Mr. Scolamiero was Pennsylvania Ballet's Executive Director for 17 years, the longest tenure in the Company's history and among the longest of any leader of a major ballet company. During his tenure, Mr. Scolamiero led the organization's first capital campaign that raised $11.9 million (against a $10 million goal) to build an endowment and fund repertoire expansion. At Ballet West, Mr. Scolamiero is set to implement a newly-completed strategic plan and excited to guide a growing and robust Company.
---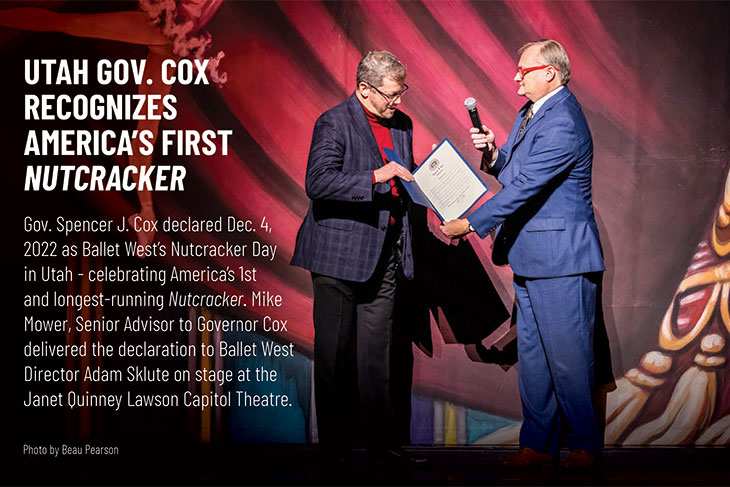 ---