Corporate, Foundation, and Government Support
Corporate, Foundation, and Government Support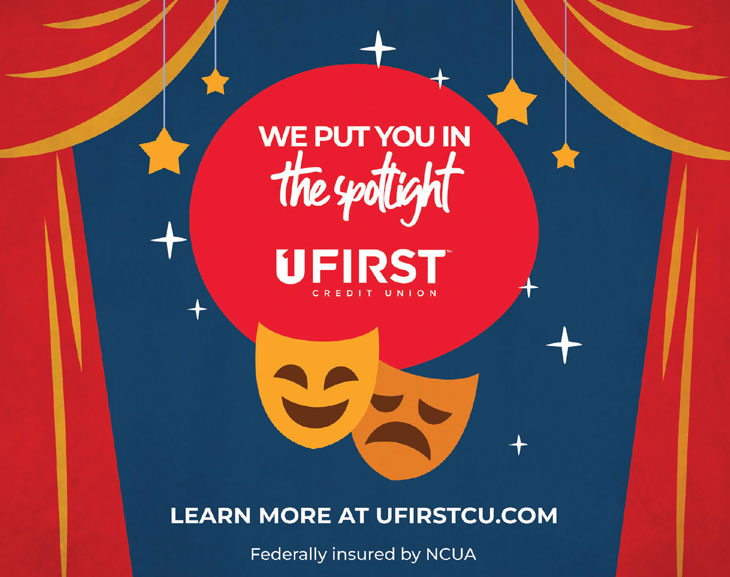 ---
We thank the following community partners for their generous contributions.
$100,000 AND ABOVE
C. Comstock Clayton Foundation
George S. and Dolores Doré Eccles Foundation
Intermountain Healthcare
Frederick Q. Lawson Foundation
Salt Lake County Zoo, Arts & Parks (ZAP)
Beverley Taylor Sorenson Foundation
Utah Division of Arts & Museums
Utah Office of Tourism
Utah State Board of Education - Professional Outreach Programs in the Schools (POPS)
$25,000 - 99,999
BMW of Murray
Marriner S. Eccles Foundation
Joan and Tim Fenton Family Foundation
Form Derm Spa
The Florence J. Gillmor Foundation
The Grand America Hotel*
David Kelby Johnson Memorial Foundation
Emma Eccles Jones Foundation
Janet Quinney Lawson Foundation
McCarthey Family Foundation
O.C. Tanner Company
S. J. and Jessie E. Quinney Foundation
The Rea Charitable Trust
The Shubert Foundation
Sorenson Legacy Foundation
Summit County Cultural RAP Tax
$10,000 - 24,999
B. W. Bastian Foundation
Beaver Creek Foundation
The Church of Jesus Christ of Latter-day Saints Foundation
CompuNet, Inc.
Lawrence T. and Janet T. Dee Foundation
Dominion Energy
Every Blooming Thing
Goldman Sachs
Richard K. and Shirley S. Hemingway Foundation
Holiday Inn Salt Lake City/Downtown
Larry H. and Gail Miller Family Foundation
Promontory Foundation
The Jerome Robbins Foundation
Rocky Mountain Power Foundation
Salt Lake Power Yoga
Simmons Family Foundation
So Danca
Summit Sotheby's International Realty
Dr. Jeremy Wimmer with Elite Chiropractic Center
$5,000 - 9,999
AC Hotel Salt Lake City/Downtown
Bambara Restaurant
R. Harold Burton Foundation
Maverik
Merit Medical Systems, Inc.
Rocky Mountain Power Foundation
Ruth's Chris Steak House*
Salt Lake City Arts Council
U.S. Bank Foundation
Visit Salt Lake
Workers Compensation Fund
Zions Bank
$1,000 - 4,999
Mallory Berge, L.Ac.*
Closets by Design*
Henry W. and Leslie M. Eskuche Charitable Foundation
Gourmandise
The Painted Pony Restaurant
Ray, Quinney & Nebeker Foundation
The above lists includes corporate, foundation, and government support received as of January 12, 2023.
*Indicates contribution made in-kind
---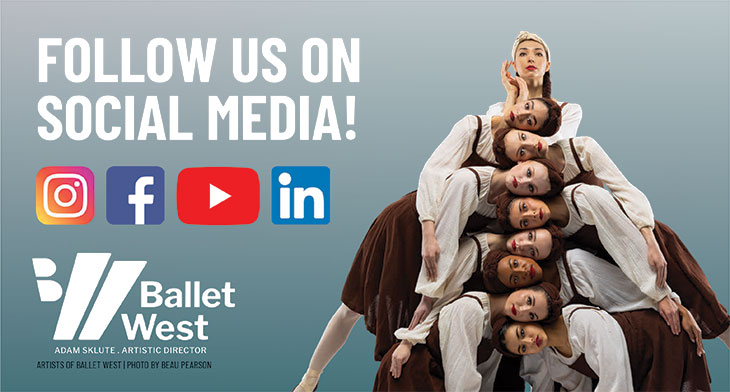 ---