Romeo + Juliet
Romeo + Juliet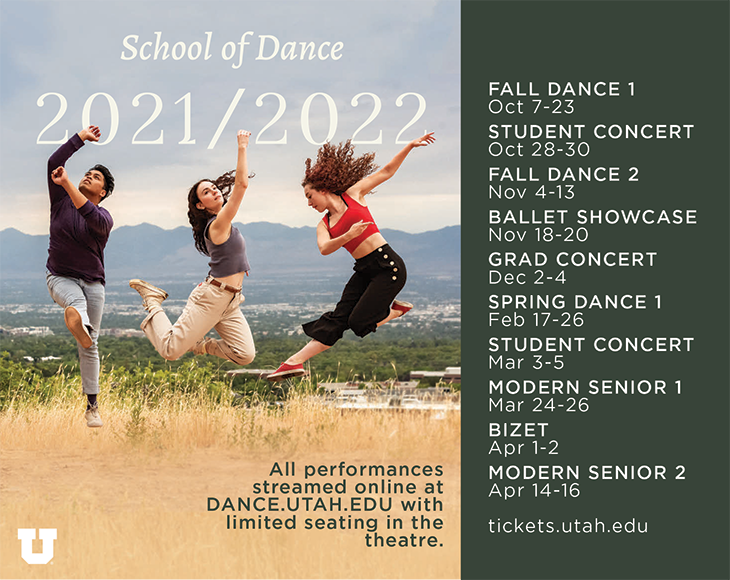 ---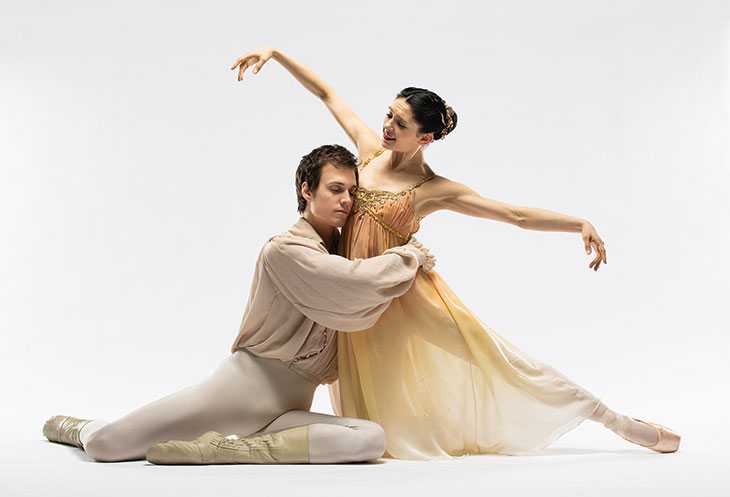 Principal Artists Beckanne Sisk & Chase O'Connell | Photo By Beau Pearson
Romeo + Juliet
Based on the Tragedy by William Shakespeare
Choreography:
Michael Smuin
Fencing Choreogaphy:
J. Steven White and Michael Smuin
Music:
Sergei Prokofiev
Costume Design:
David Heuvel
Scenic Design:
William Pitkin
Lighting Design:
Jim French
Staging:
Jane Wood, with
Pamela Robinson-Harris, Bruce Caldwell, and Calvin Kitten
Additional Coaching:
Evelyn Cisneros
Featuring the Ballet West Orchestra, conducted by Jared Oaks
Special thanks to Celia Fushille, Artistic Director of Smuin Contemporary Ballet, for her significant contribution to the recreation of scenery, and costumes for this ballet.
Additional support for the creation of new scenery and costumes was provided by Sacramento Ballet.
---
World Premiere:
1979, San Francisco Ballet
Ballet West Premiere:
1988, Ballet West, Janet Quinney Lawson Capitol Theatre, Salt Lake City, Utah
This program lasts approximately 2 hours and 30 minutes, with 2 intermissions.