From the Artistic Director
From the Artistic Director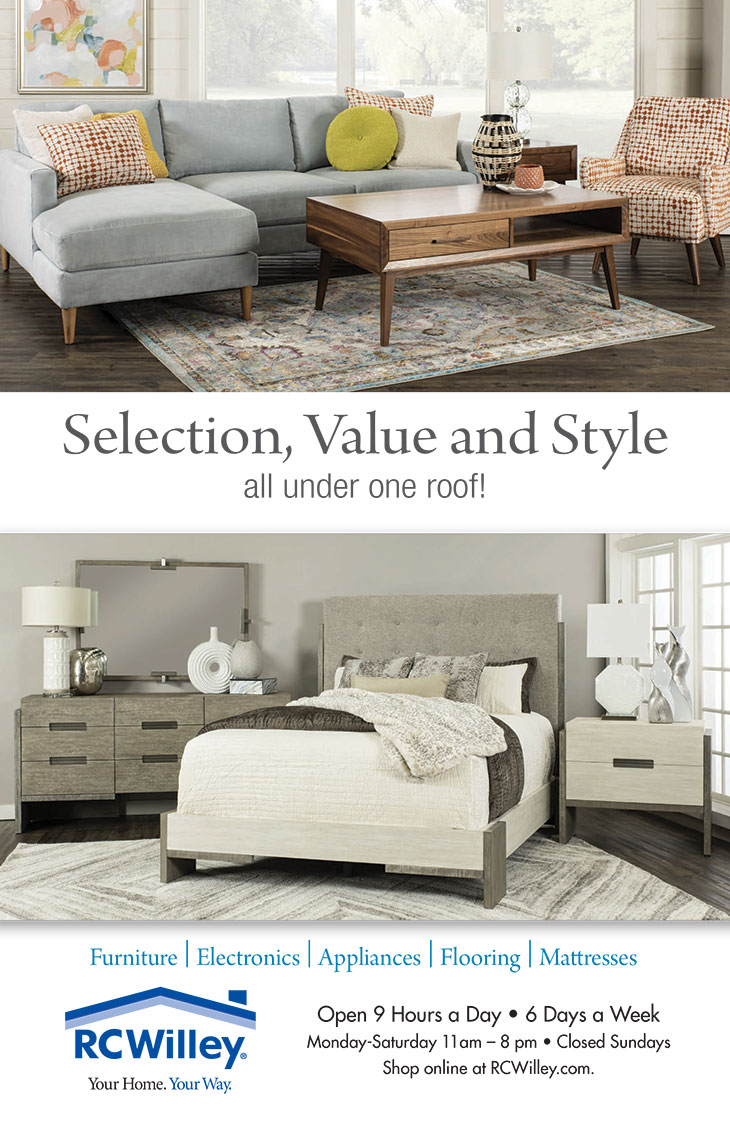 ---
Adam Sklute
---
Artistic Director, Ballet West
Welcome to Michael Smuin's Romeo and Juliet.
In 1935, Russian composer Sergei Prokofiev completed his score for the ballet Romeo and Juliet. It was originally composed for The Bolshoi Ballet in Moscow but indefinitely postponed because of the controversy over the newly formed Soviet Committee on Arts Affairs' mandate that the ballet have a happy ending. Meanwhile, the orchestral music was already being well received and recorded around the world. By the time the official ballet production premiered in Brno, Czechoslovakia in late 1938, with Shakespeare's intended tragic ending, the ballet's success could not be denied. Finally, In 1940, The Bolshoi produced Prokofiev's Romeo and Juliet as originally intended with choreography by Leonid Lavrovsky.
Since then, many great ballet productions of William Shakespeare's Romeo & Juliet have been produced, including the renowned version by John Cranko--created for the Stuttgart ballet in 1962 and premiered by Ballet West in 2016, Prior to that, in 1988, Ballet West first produced the unique, powerful, version created by Michael Smuin where it became an audience favorite.
Michael Smuin , dancer with American Ballet theater and the San Francisco Ballet, was a wildly theatrical choreographer for ballet and the Broadway stage. He was Associate Director for the San Francisco Ballet from 1973 through 1984, and briefly Artistic Director of SFB. He founded his own Smuin Ballet in 1994, before his untimely death in 2007. In 1976, he created this production of Romeo & Juliet for SFB on a shoestring budget and it was an instant success -- the blockbuster that the company needed at the time. The work was a mainstay for SFB for many years and was even filmed for public television in 1978. Former BW artistic director John Hart CBE brought Smuin's production to Ballet West, and the company ran it for nearly nine years. Since that time BW has produced two different versions of R&J-- my predecessor Jonas Kage's own in 2004, and the aforementioned version by John Cranko, which I brought to the company in 2016.
I had first seen Smuin's R&J in San Francisco years ago before it even came to BW, and it stuck with me for my entire career. Its energy and the way Smuin brought out each character made it an exciting theatrical experience. I decided it would be wonderful to revive it for the first time in over 25 years. I worked closely with Celia Fushille the Artistic Director of the Smuin Ballet, to coordinate this revival. Bringing back the choreography was easy to accomplish as Ballet West's Artistic Staff were all former leading artists in this R&J: Pamela Robinson-Harris a notable Lady Capulet; Bruce Caldwell, a great Romeo and Tybalt himself; and, with Calvin Kitten and Arolyn Williams working on the corps, the whole revival team was led by Jane Wood--a wonderful exponent of Juliet. This revival became a big family affair with additional coaching from our School Director Evelyn Cisneros, a former SFB Juliet, and guest appearances by Jeff Rogers, our principal men's teacher and a former Benvolio and Romeo, and Rachel Viselli a former BW dancer and later Principal artist with SFB.
Putting together the sets and costumes was a very different challenge. The sets had been repurposed years ago and were now in many pieces; the costumes in tatters. Additionally, they were now co-owned by Sacramento Ballet. Some pieces were in their warehouse and some in ours. We worked closely with Celia from Smuin Ballet, who was able to find the original model for the set in San Francisco. This became an invaluable blueprint and guide to our crew recreating the scenery. For the costumes, we were blessed to be able to turn to our own brilliant Costume Designer, David Heuvel, who magnificently re-created and re-envisioned them all. Add to this the newly conceived lighting by Jim French, and the result is a vibrant, dynamic telling of William Shakespeare's classic tale that is at once classic but fresh and new in its look and feel.
As with everything this year, it is especially meaningful that we are able to perform live for you. It is a privilege that none of us at Ballet West take lightly. We are honored to bring you this revival.
Thank You for your patronage! Adam Sklute
Artistic Director
Ballet West
---
Since 2007, Adam Sklute has expanded Ballet West's outlook, repertoire, and visibility with exciting Company and world premieres, increased touring, heightened public exposure, and greater focus on the Ballet West Academy. He began his career with The Joffrey Ballet, rising through the ranks from dancer to Associate Director. His stewardship of Ballet West has been marked by both financial growth and elevated artistry, and was the subject of The CW Network's docu-drama, _Breaking Pointe_, which aired for two seasons. From September 2016 to October 2017, Sklute took on the dual position of CEO and Artistic Director overseeing both administrative and artistic operations of Ballet West. An internationally sought after teacher and adjudicator, Sklute has received numerous awards, including Utah's Enlightened 50 (2014), The Bronze Minuteman Award for Outstanding Service to Utah and The Nation (2015), and most recently Utah Diversity Connection's Business Award for outstanding commitment to diversity initiatives.