Rodeo Casting
Rodeo Casting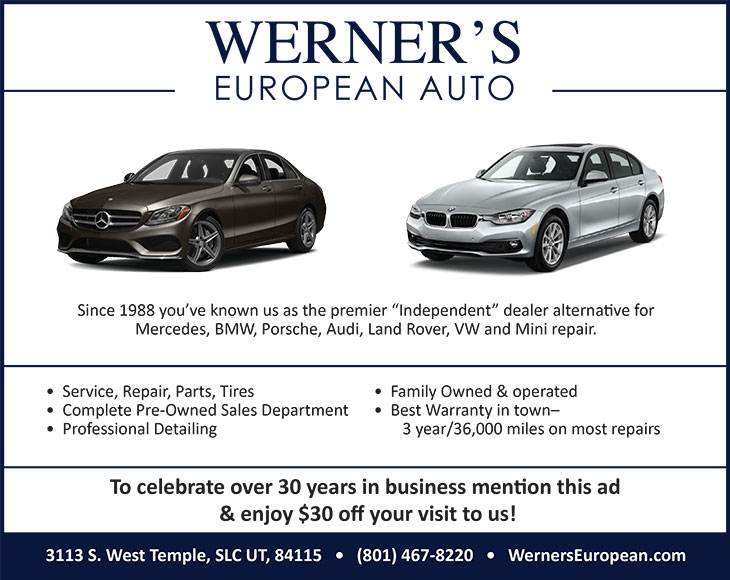 ---
Rodeo
Choreography: Agnes de Mille
Music: Aaron Copland
Staging: Paul Sutherland, Diana Gonzalez
Set Design: Oliver Smith
Scenic Supervision: Rosaria Sinisi
Costume Design: Santo Loquasto
Original Lighting: Thomas R. Skelton
Lighting Recreation: Jim French
Scenic and Costumes: Courtesy of Philadelphia Ballet
Featuring the Ballet West Orchestra Conducted by Music Director: Jared Oaks
Saturday Matinee conducted by Gabriel Gordon
This production of Rodeo is presented with the cooperation of DeMille Working Group, Anderson Ferrell, Director.
World Premiere: Oct. 16, 1942, New York's Metropolitan Opera House
Utah Premiere: Nov. 4, 2022, Capitol Theatre
Rodeo, de Mille's charming 1942 one-act story, is set to American Composer Aaron Copland's buoyant, well-known score and represents the very pinnacle of Americana in classical ballet. It's the sweet, simple story of a cowgirl who longs to be "one of the guys," and loses, but then finds, her heart along the way.
In 1979, Rodeo choreographer Agnes de Mille appointed Paul Sutherland as the only repétiteur in the world authorized to teach Rodeo, and he has staged the show more than 60 times. Diana Gonzales worked with de Mille as a rehearsal assistant from 1986 until de Mille passed away in 1993. Both Sutherland and Gonzales traveled to Salt Lake in mid-August to set Rodeo with Ballet West dancers.
Cowgirl
Jenna Rae Herrera (Nov. 4, 12)/Chelsea Keefer (Nov. 5, 10)
Champion Roper
Tyler Gum (Nov. 4, 12)/David Huffmire (Nov. 5, 10)
Head Wrangler
Brian Waldrep (Nov. 4-5, 10, 12 Eve)/Robert Fowler (Nov. 12 Mat)
Ranch Owner's Daughter
Lillian Casscells (Nov. 4, 10, 12 Eve)/Victoria Vassos (Nov. 5, 12 Mat)
Kansas City Girls
Jazz Khai Bynum, Olivia Gusti (Nov. 4, 10, 12 Eve)/
Amber Miller (Nov. 5, 12 Mat), Kazlyn Nielsen
Cowboys
Dominic Ballard, Beau Chesivoir,
Robert Fowler (Nov. 12 Eve)/ Anderson Duhan (Nov. 12 Mat)
Jacob Hancock (Nov. 5, 12 Mat)/
Vinicius Lima (Nov. 4, 10, Nov. 12 Eve), Noel Jensen
Womenfolk
Isabella Corridon, Amelia Dencker, Rylee Rogers,
Claire Wilson, Tatiana Stevenson
---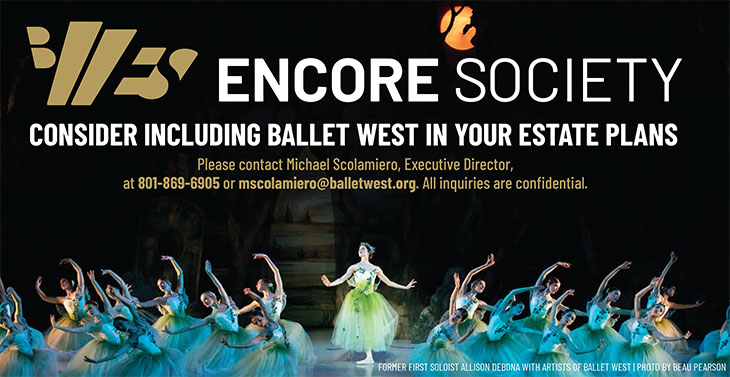 ---