Concerto Barocco Casting
Concerto Barocco Casting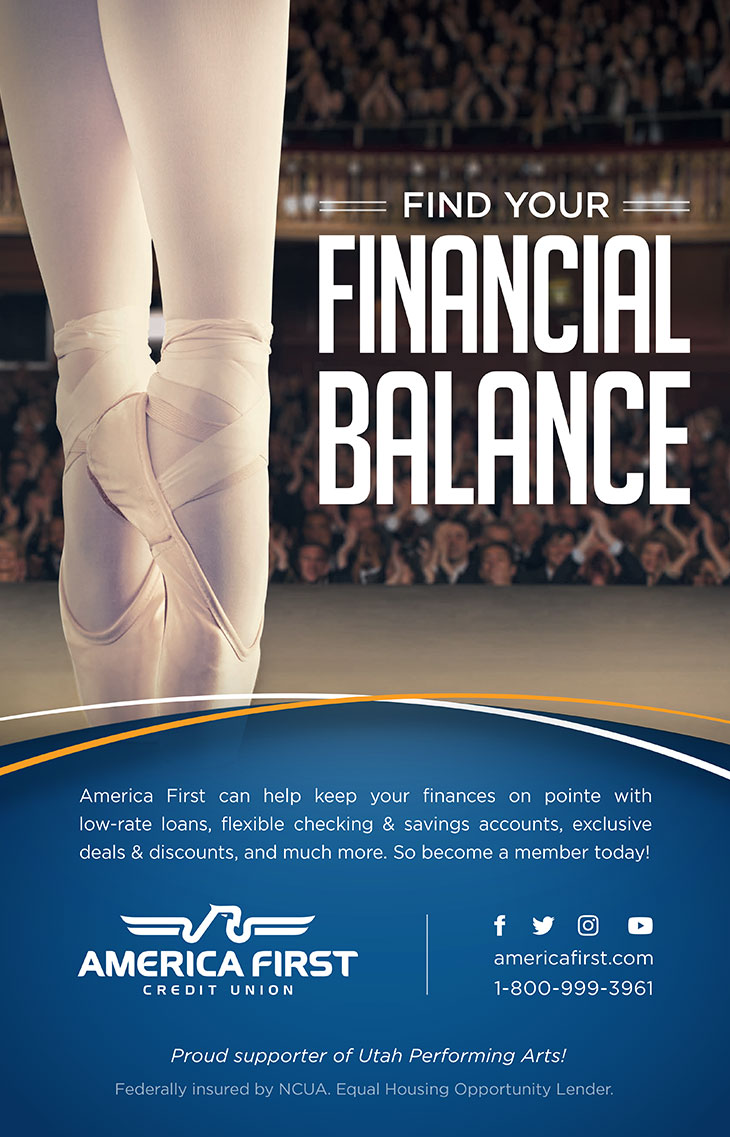 ---
CONCERTO BAROCCO
Choreography: George Balanchine
Music: Johann Sebastian Bach
Staging: Michele Gifford
Assistant Rehearsal Director: Maggie Wright-Tesch
Costume Design: Eugene Berman
Lighting Design: Jim French
Featuring the Ballet West Orchestra Conducted by
Music Director: Jared Oaks
Choreography by George Balanchine © The George Balanchine Trust by arrangement with the rights holder, New York City Ballet.
World Premiere: June 27, 1941, American Ballet Caravan, Rio de Janeiro, Brazil
Utah Premiere: May 7, 1965
Concerto Barocco is set to Concerto for Two Violins (Bach). It is a soaring example of George Balanchine's clean, elegant, and musical aesthetic. In 1965, Balanchine generously gave Ballet West founder, Willam Christensen, this beautiful work to help get the fledgling company off the ground. After nearly 20 years since it was last seen on the Janet Quinney Lawson Capitol Theatre stage, one of Balanchine's greatest creations returns.
Katlyn Addison (Nov. 4 – 5)/Amy Potter (Nov. 4, 10, 12 Eve)/
Olivia Gusti (Nov. 10, 12) Emily Adams (Nov. 5, 12 Mat)
Brian Waldrep (Nov. 4, 10, 12 Eve)/Hadriel Diniz (Nov. 5, 12 Mat)
Lillian Casscells
Nicole Fannéy
Amber Miller
Kazlyn Nielsen
Anisa Sinteral
Victoria Vassos
Kristina Weimer
Claire Wilson
Intermission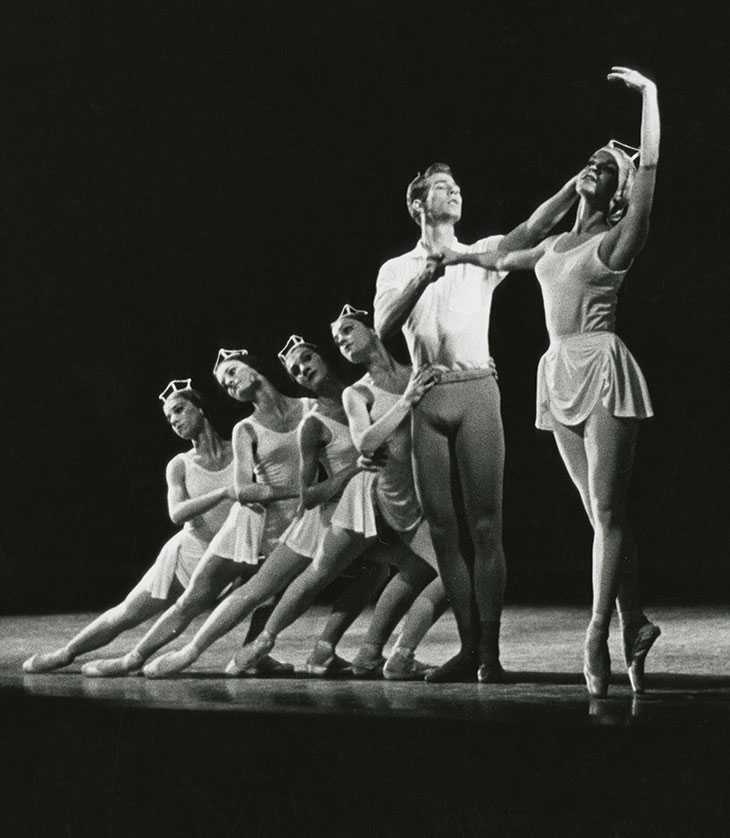 CONCERTO BAROCCO
PHOTO BALLET WEST 1968
---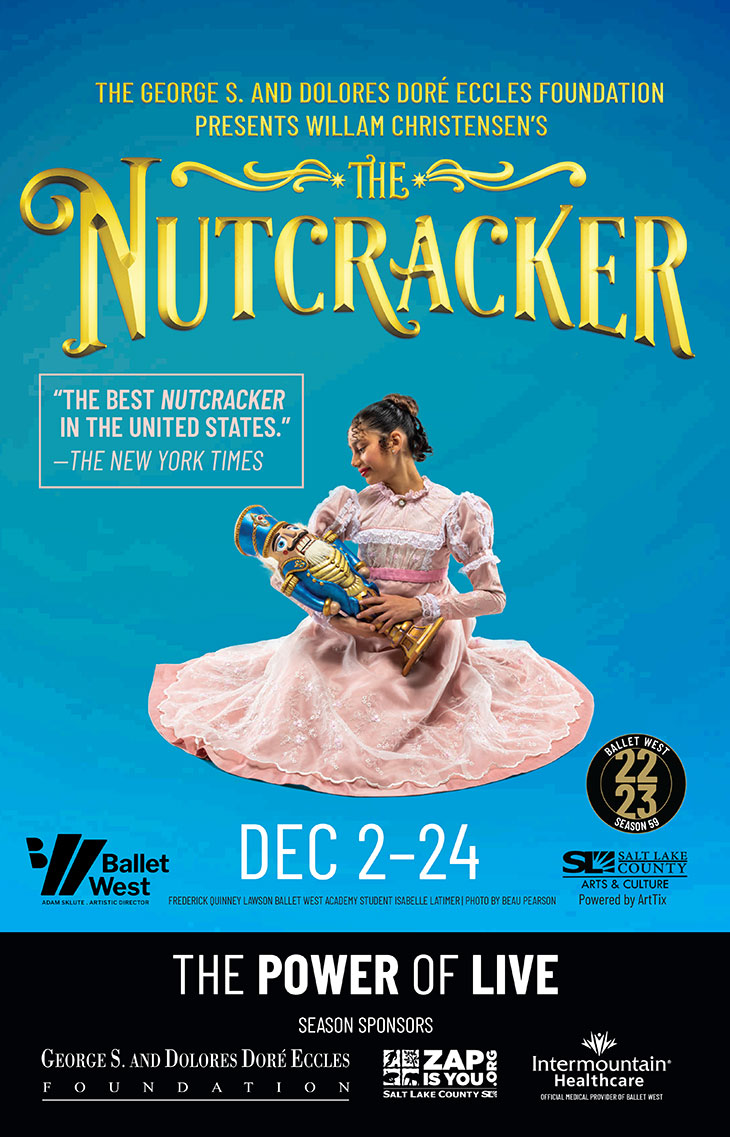 ---