From the Executive Director
From the Executive Director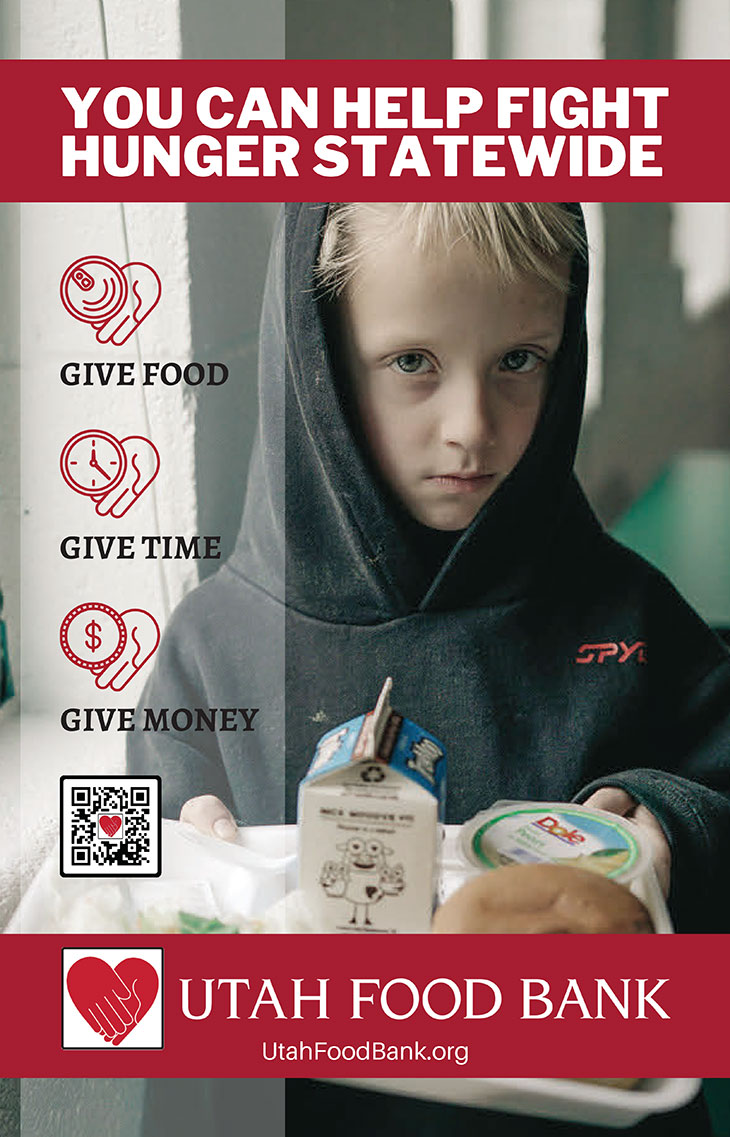 ---
Michael Scolamiero
---
Executive Director
We open our 59th season with tremendous optimism and excitement, emerging from a difficult period of lockdowns resulting from the pandemic. As I have shared with you earlier, Ballet West weathered this challenging time through sheer determination and a commitment to "keeping the lights on" to the best of our ability, with everyone's safety as our highest priority.
The return of Onegin, closely followed by a triple bill of contemporary works by some of the most prominent names in choreography, is a new undertaking for Ballet West. We anticipate two vastly different programs in close proximity will prove popular with our audiences to showcase the versatility of our dancers and will introduce you to works you may have not seen performed by Ballet West or other companies performing in Utah.
Onegin's Ballet West premiere at the George S. and Dolores Doré Eccles Theater in 2019 garnered huge acclaim from audiences and press alike. Along with his Romeo and Juliet, Onegin is considered among John Cranko's finest works. Few choreographers possess Cranko's ability to tell a story with such powerful movement and it is hard to imagine another choreographer exploring Tatiana's character and predicament more profoundly than Cranko.
Returning the week after Onegin closes is George Balanchine's early masterpiece, Concerto Barocco, the moving Return to a Strange Land by Jiři Kylián, and the rousing tribute to the American West, Rodeo, by the groundbreaking choreographer Agnes de Mille. This incredible program features three distinctly different styles of dance, with three incredible scores performed by our equally incredible dancers and our superb Ballet West Orchestra under Music Director Jared Oaks's stellar direction.
We are delighted to start this season on strong financial footing, thanks to the generous support of so many stalwart donors who enable us to create art at the highest level, while maintaining affordable ticket prices for the community. The investment in our newly-purchased production of Onegin would not have been possible without the support of the George S. and Dolores Doré Eccles Foundation, which also happens to be our season sponsor, along with Salt Lake County's Zoos, Arts & Parks (ZAP) Program and Intermountain Healthcare. How tremendously fortunate we are to live in a state where the arts are valued and supported not only by individuals, but by foundations, corporations, and government agencies as well. The quality of life we enjoy in this beautiful state is enhanced every day by the arts, and Ballet West in particular.
I am pleased to extend a warm welcome to our returning subscribers as well as the many new subscribers we have in the audiences for these two programs. Our Ballet West family is getting larger each year, and none of our great work would be possible without you!
Warm wishes,
Michael Scolamiero
Executive Director
---
Michael Scolamiero joined Ballet West in 2017 after an extensive international search led by Michael Kaiser, President Emeritus of the John F. Kennedy Center for the Performing Arts. Mr. Scolamiero previously served as Executive Director of Miami City Ballet for three years, during which time the organization achieved a significant reduction in debt, as well as robust growth in ticket revenue, contributions, and touring income. Prior to Miami City Ballet, Mr. Scolamiero was Pennsylvania Ballet's Executive Director for 17 years, the longest tenure in the Company's history and among the longest of any leader of a major ballet company. During his tenure, Mr. Scolamiero led the organization's first capital campaign that raised $11.9 million (against a $10 million goal) to build an endowment and fund repertoire expansion. At Ballet West, Mr. Scolamiero is set to implement a newly-completed strategic plan and excited to guide a growing and robust Company.