Profiles
Profiles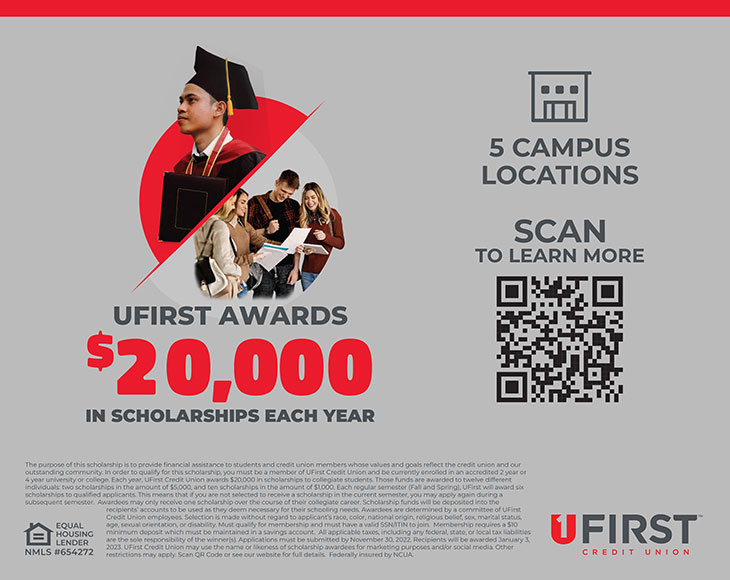 ---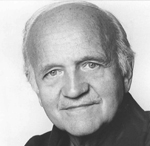 Willam F. Christensen
---
Choreographer, The Nutcracker
Recognized as one of the leading pioneers in American dance, Willam Christensen, known affectionately as "Mr. C," played a key role in the artistic contributions to Utah and to the United States. Along with brothers Lew and Harold, Willam began his career with dance lessons from his uncle at the Christensen Academy in Brigham City, Utah. Together, the brothers went on to a professional career in Vaudeville, and then in 1937, established the oldest ballet company in the United States, the San Francisco Ballet. While with the San Francisco Ballet, Mr. C choreographed the first full-length version of The Nutcracker ever performed in the United States.
Christensen moved his family to Utah to nurse his wife's ill health. In 1951, he founded the first ballet department at an American university, the University of Utah. Shortly thereafter, in 1953, he formed the University Ballet Theatre, the first ballet company ever incorporated into a university.
Mr. C's contributions to dance also include producing the first full-length version of Coppélia ever to be mounted by an American choreographer and producing the first full-length Swan Lake in the United States. In addition, Mr. C produced the first American Cinderella and his version of Stravinsky's The Firebird.
In 1963, Willam Christensen, in conjuction with Glenn Walker Wallace, founded Ballet West under the name Utah Civic Ballet. Willam served as Artistic Director for Ballet West, and, both under and following his direction, Ballet West has grown to become one of America's leading ballet companies.
After retiring as Artistic Director in 1978, Mr. C founded the Christensen Academy and continued teaching well into his 90s. He served as special artistic advisor for Ballet West's annual performances of The Nutcracker up until his death on October 14, 2001. Reporting on his death at the age of 99, the San Francisco Chronicle called him "the grandfather of American ballet."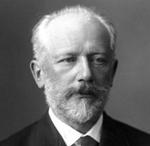 Pyotr Iilyich Tchaikovsky
---
Composer, The Nutcracker
Pyotr Ilyich Tchaikovsky (1840-1893) studied at the Conservatory in St. Petersburg, where George Balanchine later studied piano in addition to his studies in dance. Tchaikovsky is one of the most popular and influential of all Romantic composers. His work is expressive, melodic, and grand in scale, with rich orchestrations. His output was prodigious and included chamber works, symphonies, and concerti for various instruments, as well as operas and works for the piano. His creations for ballet, composed in close partnership with Marius Petipa, include Swan Lake, The Nutcracker, and The Sleeping Beauty.
---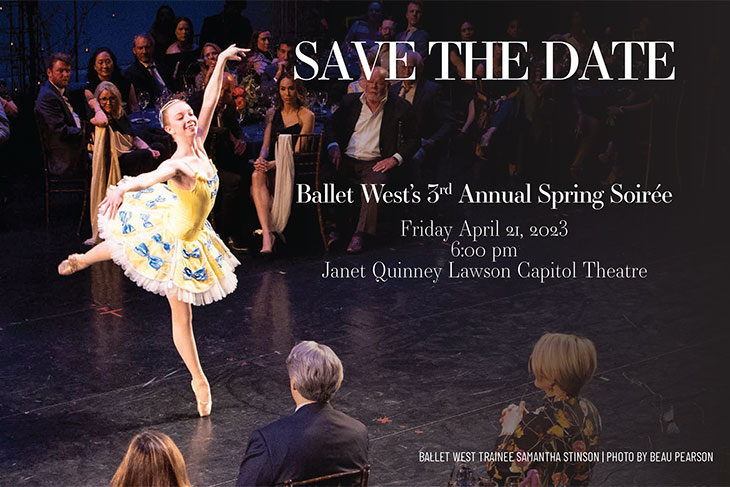 ---