From the Executive Director
From the Executive Director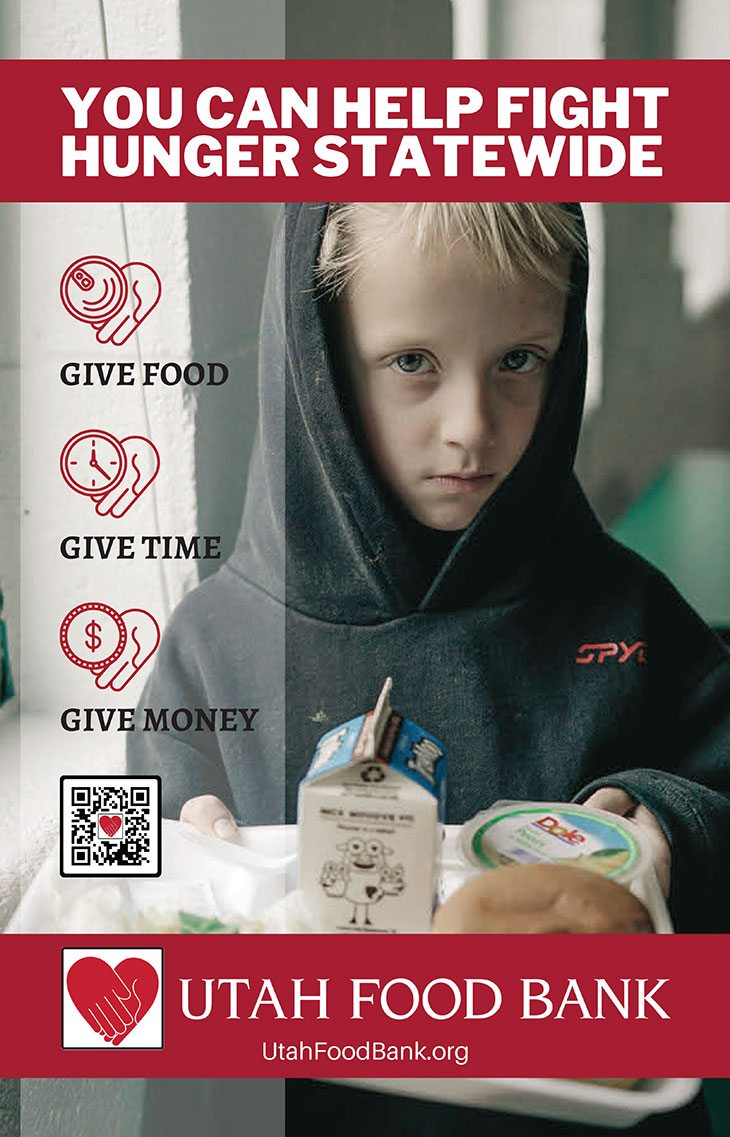 ---
Michael Scolamiero
---
Executive Director
You are about to embark on a magical journey unlike any found on stage during the holiday season in Utah: The Nutcracker—America's oldest and longest-running Nutcracker choreographed by our founder, Willam Christensen.
The staying power of The Nutcracker is not unique to Ballet West. Millions of people throughout the United States, and more recently the world, have made attending this holiday classic an indispensable part of their holiday celebrations year after year. Yet here at Ballet West, we have the honor of laying claim to the Nutcracker that started it all back in 1944 when Mr. C, as he is affectionately known, created the first full-length version of Tchaikovsky's ballet for San Francisco Ballet. Other than the 2020 holiday season, when the pandemic interrupted our schedule here at Ballet West, this Nutcracker been performed for 76 of the last 77 years in the United States and for 67 years by Ballet West.
Thanks to a generous lead gift from the George S. and Dolores Doré Eccles Foundation, our Nutcracker had a complete makeover in 2017 with new sets, costumes, props, and projections. Having never seen the older version, I am unable to make comparisons between the two productions. But I have been assured that as beloved and cherished as the former production was, the new version quickly found a place in the hearts of audiences from Utah and throughout the United States. Years after the new production was unveiled, the 2021 run was the most successful in recent memory with packed houses!
It is our distinct pleasure to share with you this treasure every December. We are blessed to have such an amazing company in our community, and we are equally honored to have earned your support year after year with your patronage and love for this incredible organization as well as for our Nutcracker.
On behalf of all of us at Ballet West, may The Nutcracker and the holidays bring you closer and create wonderful memories for you and your families.
Warm wishes,
Michael Scolamiero
Executive Director
---
Michael Scolamiero joined Ballet West in 2017 after an extensive international search led by Michael Kaiser, President Emeritus of the John F. Kennedy Center for the Performing Arts. Mr. Scolamiero previously served as Executive Director of Miami City Ballet for three years, during which time the organization achieved a significant reduction in debt, as well as robust growth in ticket revenue, contributions, and touring income. Prior to Miami City Ballet, Mr. Scolamiero was Pennsylvania Ballet's Executive Director for 17 years, the longest tenure in the Company's history and among the longest of any leader of a major ballet company. During his tenure, Mr. Scolamiero led the organization's first capital campaign that raised $11.9 million (against a $10 million goal) to build an endowment and fund repertoire expansion. At Ballet West, Mr. Scolamiero is set to implement a newly-completed strategic plan and excited to guide a growing and robust Company.
---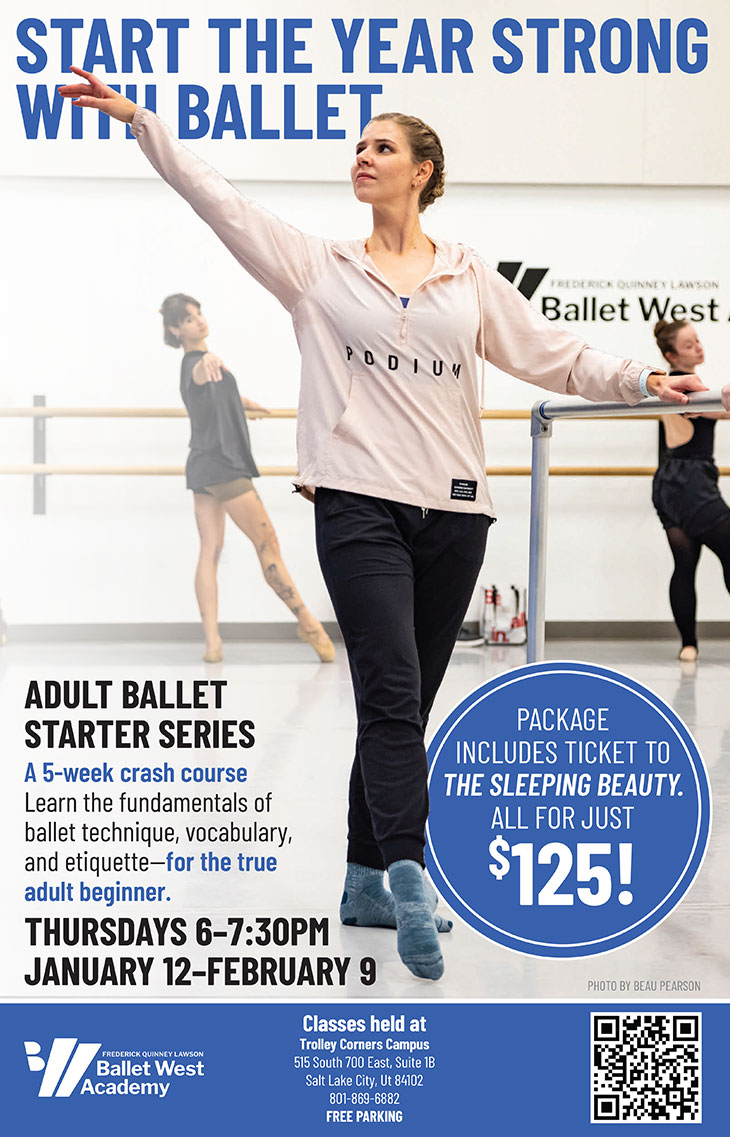 ---