Higher Ground
Higher Ground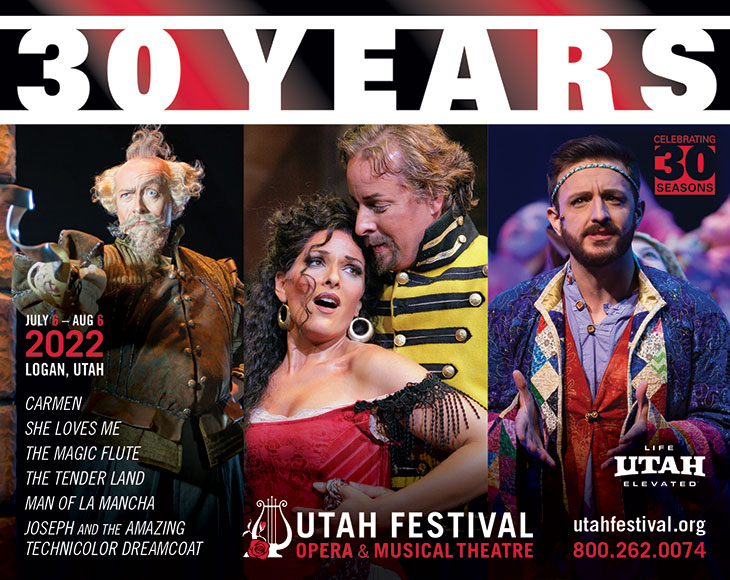 ---
Dance Theatre of Harlem
HIGHER GROUND
Choreography: Robert Garland
Costume Design: Pamela Allen-Cummings
Lighting Design: Roma Flowers
Lindsey Donnell, Yinet Fernandez, Alexandra Hutchinson, Daphne Lee, Kamala Saara, Crystal Serrano, Ingrid Silva, Amanda Smith, Delaney Washington, Stephanie Rae Williams
Derek Brockington, Micah Bullard, Kouadio Davis, Keenan English, Christopher McDaniel, Sanford Placide, Anthony Santos, Dylan Santos, David Wright
World Premiere: January 22, 2022, Detroit Opera House, Detroit, Illinois
Higher Ground
Company
The ballet "Higher Ground" represents a Sankofa-esque reflection on our current times. – Robert Garland
Music Credits: "Look Around" by Stevie Wonder and Syreeta Wright ©1970; "Heaven Is Ten Zillion Light Years Away" & "You Haven't Done Nothin'" ©1974, by Stevie Wonder; "Higher Ground" ©1973, by Stevie Wonder; "Saturn" by Michael Sembello and Stevie Wonder ©1975; "Village Ghetto Land" by Gary Byrd and Stevie Wonder ©1976 © Jobete Music Co Inc and Black Bull Music. All rights administered by Sony/ATV Music Publishing LLC, 424 Church Street, Suite 1200, Nashville, TN 37219. All rights reserved. Used by permission.
Commissioned by Northrop Auditorium, University of Minnesota, Minneapolis, MN
Special thanks to Stevie Wonder and Tracey Rounds.