From the Executive Director
From the Executive Director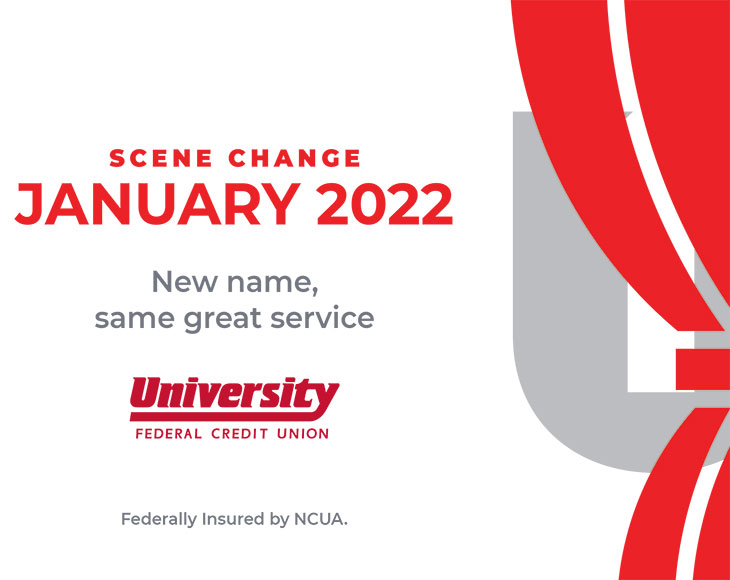 ---
Michael Scolamiero
---
Executive Director
The return of Carmina Burana to Ballet West's repertoire after more than four years brings back fond memories for me. The world premiere of Nicolo Fonte's epic work marked my first program upon joining Ballet West as executive director in October 2017. That opening night revealed to me a company with remarkably versatile dancers—artists who were equally as proficient at dancing George Balanchine's early masterpiece, Serenade, as they were at bringing Nicolo's sultry, athletic, and pulsating choreography to life. I knew I had landed with a company of extraordinarily high standards, and I was excited to set to work and share my enthusiasm by expanding our audiences and community support for this gem of a company.
Fast forward to today, and Ballet West continues to impress and inspire audiences. Emerging from the dark days of a pandemic unprecedented in modern times, Ballet West is stronger and more committed than ever to bringing great art to our city, state, and country. In fact, our virtual footprint has enabled ballet fans worldwide to enjoy our programs. Yet as we approach a milestone 60th season in less than two years, Ballet West has much more to share with audiences. Our ambitious plans for future projects and initiatives are designed to preserve Ballet West's history while looking ahead to expanding our footprint in the community with new work, exceptional training at the Frederick Quinney Lawson Ballet West Academy, and a renewed commitment to making our programs accessible to all.
Although Carmina concludes the 2021-22 subscription series, there is more to anticipate as our annual choreographic festival opens in May—showcasing Ballet West's commitment to new work, which is vital to keeping dance fresh and relevant. We are grateful to be able to perform for you live and in our beloved Janet Quinney Lawson Capitol Theatre. Your love of Ballet West has been demonstrated by packed houses and robust contributed support this season. Turning the corner would not have been possible without you—our loyal audience and patrons who have stood by us year after year.
Thank you for joining us for this series and for making Ballet West, and the arts, a priority in your lives.
Warm regards,
Michael Scolamiero
Executive Director
---
Michael Scolamiero joined Ballet West in 2017 after an extensive international search led by Michael Kaiser, President Emeritus of the John F. Kennedy Center for the Performing Arts. Mr. Scolamiero previously served as Executive Director of Miami City Ballet for three years, during which time the organization achieved a significant reduction in debt, as well as robust growth in ticket revenue, contributions, and touring income. Prior to Miami City Ballet, Mr. Scolamiero was Pennsylvania Ballet's Executive Director for 17 years, the longest tenure in the Company's history and among the longest of any leader of a major ballet company. During his tenure, Mr. Scolamiero led the organization's first capital campaign that raised $11.9 million (against a $10 million goal) to build an endowment and fund repertoire expansion. At Ballet West, Mr. Scolamiero is set to implement a newly completed strategic plan and excited to guide a growing and robust Company.